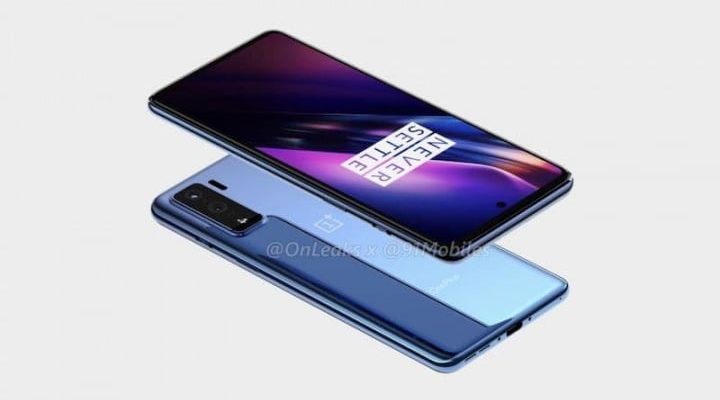 Following the launch of its latest models, OnePlus is already preparing its successors. Thus, rumors are beginning to emerge that account for OnePlus 8 Lite, a new smartphone that will be developed to attack the mid-range market.
With weighted arguments and a lower price tag than the high-end smartphone, this may be the ideal move to set the Chinese manufacturer in the limelight!
OnePlus, in recent years, has been dedicated mainly to the development of high-end smartphones. They stand out for the best specifications the market has, but at a lower price than the technology giants.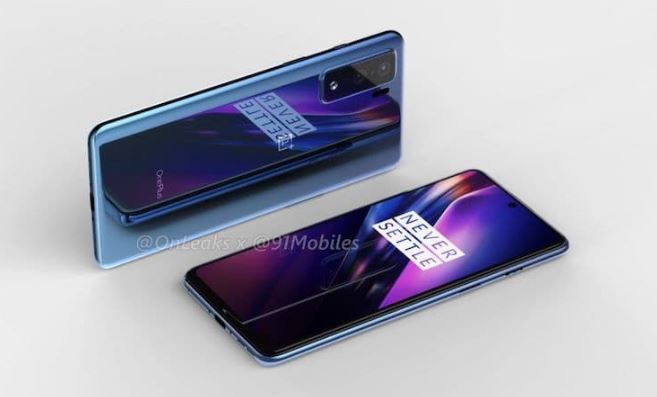 An alternative step in this direction was taken in 2015 with OnePlus X, a mid-range smartphone that has had considerable commercial success. Now the latest rumors indicate the existence of a successor!
With the development of the next generation of smartphones, the Chinese manufacturer seems to have a mid-range smartphone again. As in your first attempt, we should be dealing with a premium device but with less powerful specifications.
This information was advanced by user @OnLeaks on Twitter, who is famous for his rumors that often turn out to be accurate!
In addition, a collaboration has resulted in the creation of renders relative to what OnePlus 8 Lite can offer. From the images, you can see the existence of a 6.5″ smartphone with a notch identical to the Samsung Galaxy Note10.
At the rear, the two cameras stand out in a module whose design has been used by several manufacturers. Apple, Samsung and Google already have offers with this style in the market and it seems that OnePlus could follow this line of design!
Guess what?! Seems like #OnePlus is about to launch a more affordable device!
Here comes your very first look at that yet unknown and nameless OnePlus mid-ranger!
360° video + gorgeous 5K renders + dimensions, on behalf of my Friends over @91mobiles -> https://t.co/x5nY3PsbqJ pic.twitter.com/YDubTx7td0

— Steve H.McFly (@OnLeaks) December 7, 2019
The other specifications of the smartphone are unknown, as is their price and release date.
It will be interesting to see how the market will react to another offer from the Chinese manufacturer. Do you think OnePlus 8 Lite can drive innovation in the mid-smartphone segment?