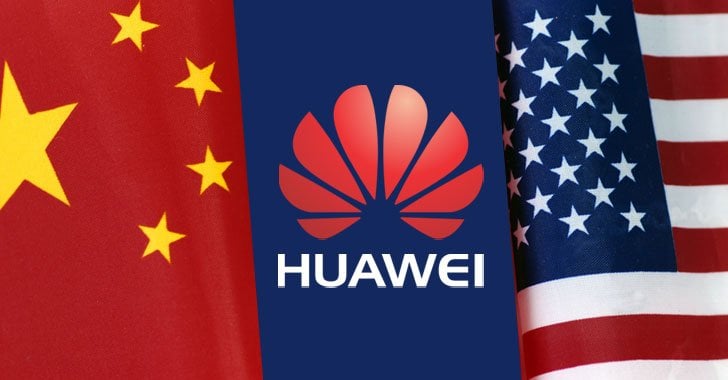 When the US restricted the companies from working with Huawei under US government pressure on the trade war against China, one of the big names that emerged was Google. With a potential ban on future access to Android, Huawei's attention turned to a plan B that was already being prepared, the launch of its own operating system. But it's not just Huawei.
With this US decision, Chinese manufacturers have realized that US dependency in many areas makes them too vulnerable, so it is normal for Chinese manufacturers to start looking and preparing for any eventualities, always with the goal of become as independent as possible. So it's no wonder other manufacturers are also looking at Huawei's operating system.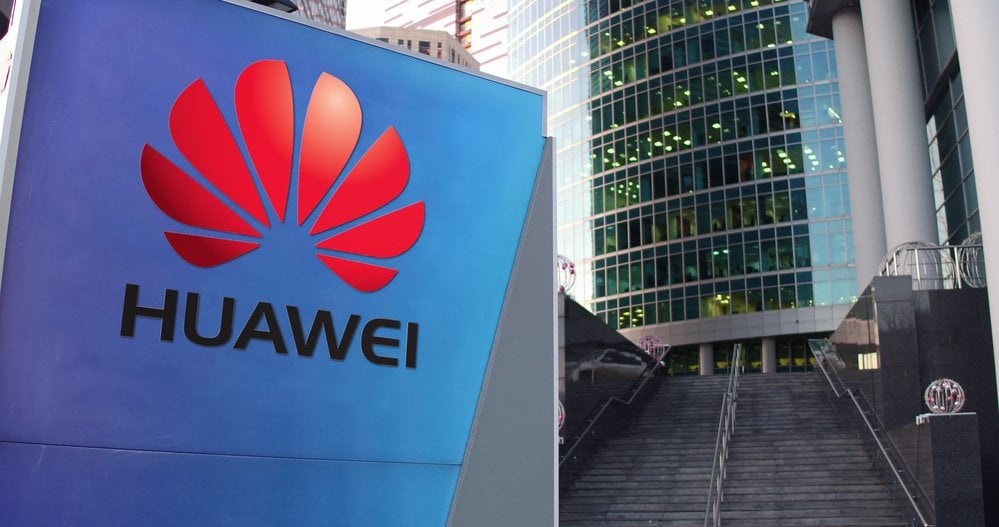 In a Global Times report, Huawei's operating system, called HongMeng OS or Ark OS, has already been demonstrated and Huawei claims that its operating system is 60% faster than the original version of Android. However, this information must be viewed with some mistrust, since the tests are seriously in product and actual use and when the product is on the market that can draw more conclusions.
What is perhaps more interesting are the names that seem to be getting involved in this area. According to the Global Times, Oppo and Vivo already have teams sent to test the new system. Currently, all these manufacturers use Google's Android with their own products and services.
To get a sense, Huawei, Oppo and Vivo have a huge chunk of the Chinese market, as well as several other big global markets, which the three companies can do in this market segment. Huawei produced more than one million devices with the new operating system HongMeng OS, which are being used for testing.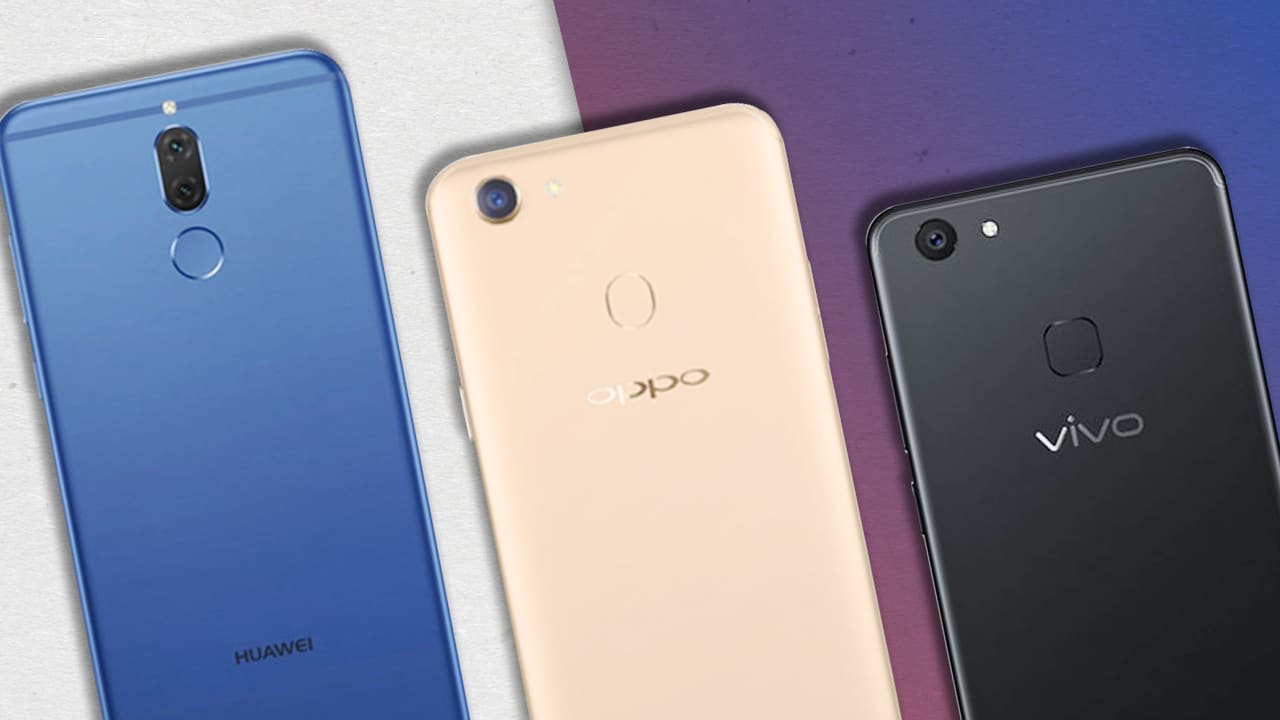 One of the things that can reassure users is that Huawei said that the new operating system will be compatible with any Android application, but are working with developers to launch new applications more optimized for ArkOS. Thus, if confirmed, Huawei's new operating system may have the same applications we can find on Google Play as long as the apk, the installation file, is available in some way.
To do so, Huawei will be able to partner with AppToide, the Portuguese app store that claims to be the world's third-largest app store, right after the Play Store and the App Store, or Huawei can bet on their own application store, AppGallery.