Global
Picture-in-Picture mode arrives on the stable version of WhatsApp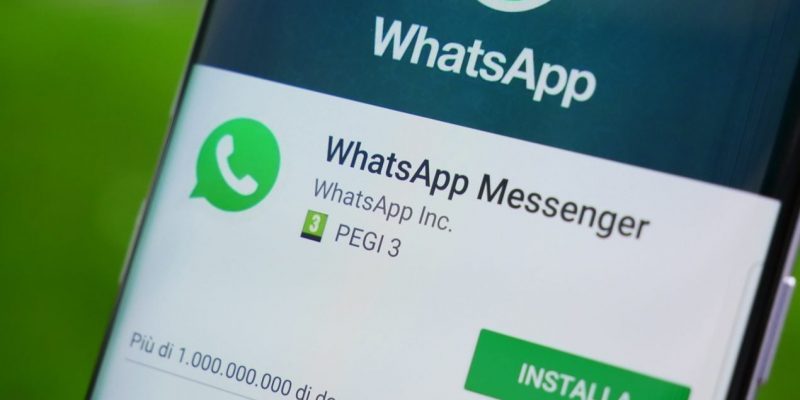 WhatsApp is now receiving a new update that introduces the Picture-in-Picture mode to the stable version.
The update brings WhatsApp to version 2.18.280 and also introduces the usual fixes to stability and minor bugs. The Picture-in-Picture mode was available for several weeks in the beta version of the application , and after a test phase finally arrived for everyone in a stable version.
The Picture-in-Picture is currently only compatible with YouTube, Facebook and Instagram and allows you to view videos directly within the conversation of  WhatsApp , similar to what happens already on other applications that allow you to take advantage of this mode already one year.
When you receive a link to one of this video, there will be an option that allows you to view it in PiP mode. This way you will not need to leave the conversation to be redirected within the application where the video is present.
Despite the lack of speed with which new features are introduced compared to the competition, the development team is still working hard to bring new features, such as the recent Swype-to-reply, new group call management features and more.
You can download the latest stable version of WhatsApp directly from the badge below.