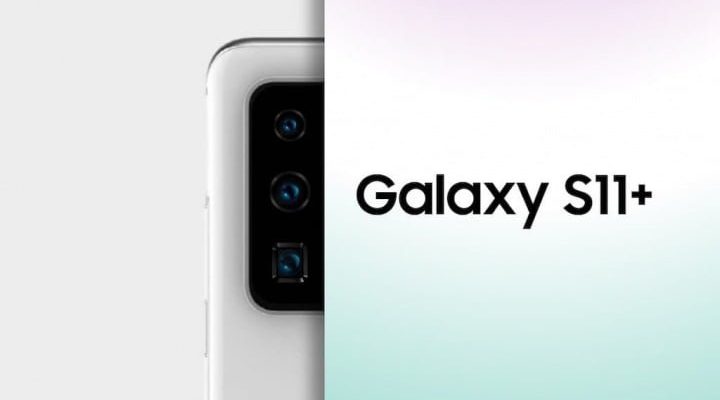 The Samsung Galaxy S11 + is not official yet, but it is guaranteed that one of its highlights will be in the camera. Filled with multiple sensors, we know more details about them,  and they promise excellent photographic results!
There are rumors and leaks of information every day. Today we get to know the configurations of the sensors, while still getting a glimpse of the module design in which the sensors will be housed.
Rumors of the future Samsung Galaxy S11 have been many! From the screen to the device's own design, of course the cameras that will be the most iconic element of this smartphone.
Much more about the new Samsung Galaxy S11 +
It is one of the most anticipated smartphones of 2020 and is falling prey to more rumors and leaks than initially expected. This reality has been arousing the curiosity of consumers, who are eagerly awaiting confirmation of the rumors raised so far.
Therefore, today another information leak was shared. Regarding the camera module of the Galaxy S11 +, this proves certain suspicions and photos that circulate around the web.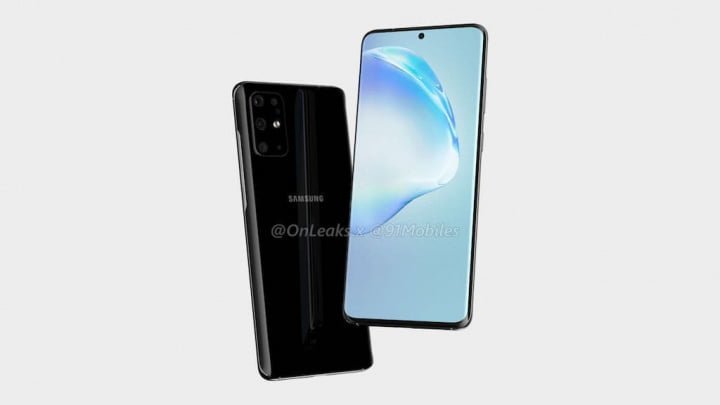 The Samsung Galaxy S11 + will have a module whose design follows what was implemented in the Galaxy A51 and A71, presented a few days ago.
The information was posted on Twitter by user @UniverseIce , who has been very active in rumors about Samsung's next high-end.
Using an image, this user has disclosed that the terminal will have an ultra-angular sensor, the main sensor and even a periscope on the left side of the photographic module. The remaining sensors should be the ToF and the flash, and may also house a macro lens or spectrometer.
This is the real Galaxy S11+ camera. On the left is the ultra-wide-angle, main camera, and periscope zoom lens. I don't know the exact distribution on the right. It is expected to include flash and ToF. pic.twitter.com/98exPMSqgf

— Ice universe (@UniverseIce) December 16, 2019
The Samsung Galaxy S11 + may have a periscope sensor like the Huawei.
Read also: A leak reveals that Galaxy S11+ will be powered by 5000mAh battery