Global
Safari says goodbye to Adobe Flash support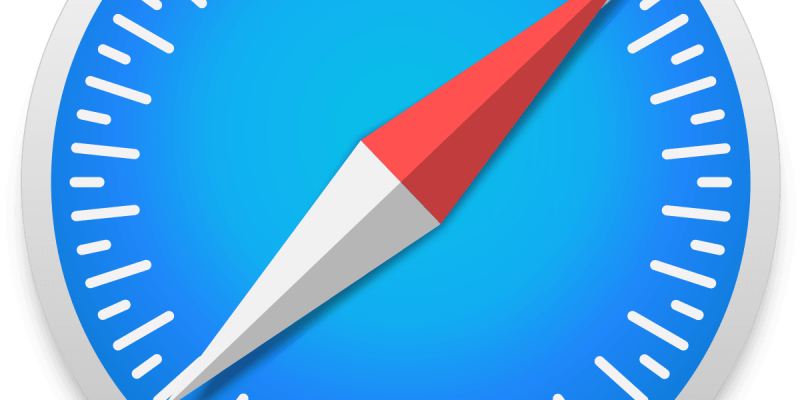 The next release of Safari, in all probability, will remove support for Adobe Flash. This is what emerges from the analysis of the Technology Preview of the browser. The Preview is a sort of beta of the next version of Safari, and the lack of Adobe Flash support indicates that Apple is planning to eliminate it from the native browser pre-installed on macOS and iOS.
The removal of Adobe Flash support should not have any consequences for users, given that for some time the trend of competing browsers has been to not enable the display of content and sites created in Adobe Flash. Firefox and Chrome for example have by default disabled the display of such content, and together with Safari they could totally remove the support by the end of the year.
Adobe Flash will no longer be supported by the end of 2020
Adobe itself, in July 2017, announced its plans to end support for the Flash browser plugin, encouraging developers and content creators to migrate to other platforms such as HTML5, WebGL and WebAssembly.
On several occasions Adobe Flash Player has been criticized for problems concerning vulnerabilities found in both the PC and Mac versions, as well as other problems listed by Steve Jobs himself, who in 2010 spoke about it in an open letter entitled "Thoughts on Flash". In this document, the former Apple CEO severely condemned the software developed by Adobe for its poor reliability and openness, incompatibility with mobile sites and excessive battery consumption on mobile devices such as smartphones and tablets.
When will the next version of Safari arrive?
We are not aware of when the next stable version of Safari will arrive on iOS / macOS devices. Apple may release the new version of Safari to coincide with the presentation of a new release of iOS and macOS, in line with the idea of ​​definitively ending support for Adobe Flash by the end of 2020. We will probably know more information about the issue during WWDC 2020, the annual developer conference where the company's major software innovations are announced.