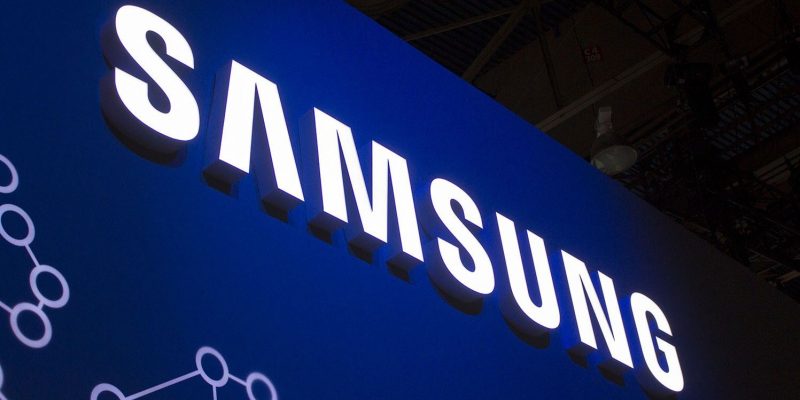 A few days after the release of the Samsung Galaxy Note 10 series last month, the tipster @UniverseIce alerted consumers by tweeting that "The Samsung Galaxy S11 camera will bring something that has never been seen before" with the advice to skip the Galaxy generation Notes 10.
With another tweet from last week, the tipster claims that Samsung is developing something similar to the Deep Fusion feature that Apple introduced for the 2019 camera system.

Deep Fusion uses a total of 9 images: four images taken with a quick exposure and four secondary images captured before even touching the shutter button.
Pressing the shutter button captures a photo with a long exposure and in one second the neural engine of the Bionic A13 SoC analyzes the merged images through 24 million pixels to create the most detailed photo with the least possible noise.
Read also: iPhone 11 Pro Max: Price, Specification, Release date
As Apple points out, Deep Fusion is the first technology that assigns a neural engine the task of producing the final image.
Even Pixel 3's HDR+ combines 15 frames but averages multiple exposures to produce the final photo.
If the claims made by Ice Universe is correct, we should see a considerable innovation in the rear cameras on the Samsung Galaxy S11 range, which could be unveiled in February at the MWC 2020. However, it is not confirmed whether Samsung will include a feature similar to Deep Fusion on all the devices of the range.