Global
Samsung Cloud free tier will offer 5GB instead of 15GB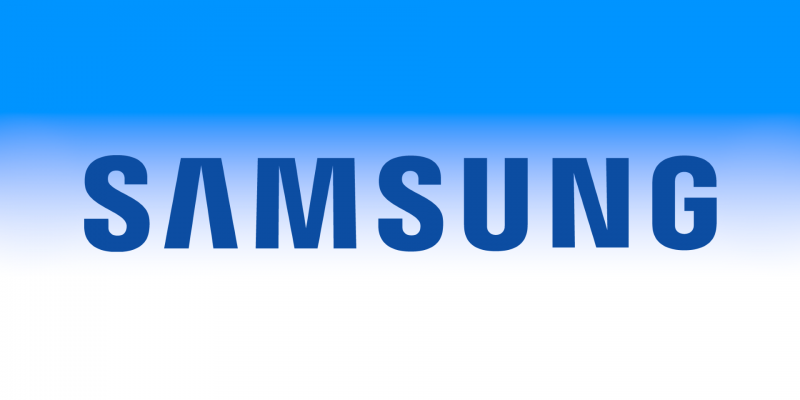 Samsung will lower the amount of free GB offered with Samsung Cloud, reducing it from 15 to 5, existing users will not be effected.
As of June 1, 2019 , the Samsung Cloud free plan will only include 5 GB of space instead of 15, but if you already have a Samsung account you will have no problems, the changes will only affect accounts created after May 31, 2019.
The free 15 GB plan was not in any case sufficient to back up multimedia content, such as photos and videos: for that our advice is to use the unlimited space of Google Photos, provided you for high quality backup. Although Samsung Cloud is useful for synchronizing contacts, calendar events, keyboard data, browser data, reminders, notes, and so on.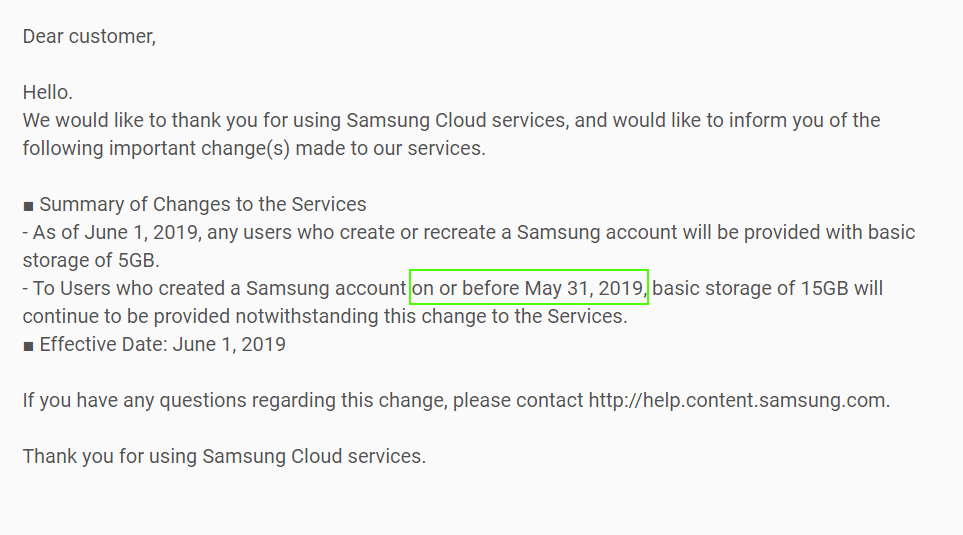 5 GB offered by Samsung is more than sufficient for most users, but if this is not the case you will be obliged to pursue other services. We reiterate once again that this change will only affect Samsung Cloud accounts created after May 31, 2019.