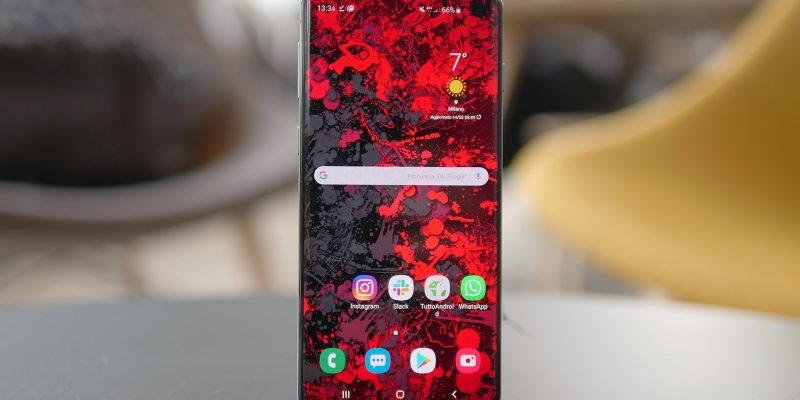 Samsung today released a major security update aimed at a large portion of its latest smartphones. These include the popular Galaxy S8, S9 and S10, as well as the Note line models.
These vulnerabilities affect more than 40 million users who should update their smartphones as soon as possible (ASAP).
Samsung released security update
Recently, vulnerabilities related to Android devices were revealed, where Samsung models were pointed out as some affected ones. Among the problems encountered specifically in the case was the SVE-2019-15435. This vulnerability, noted as critical, is related to the apparent ease of modifying the smartphone's IMEI.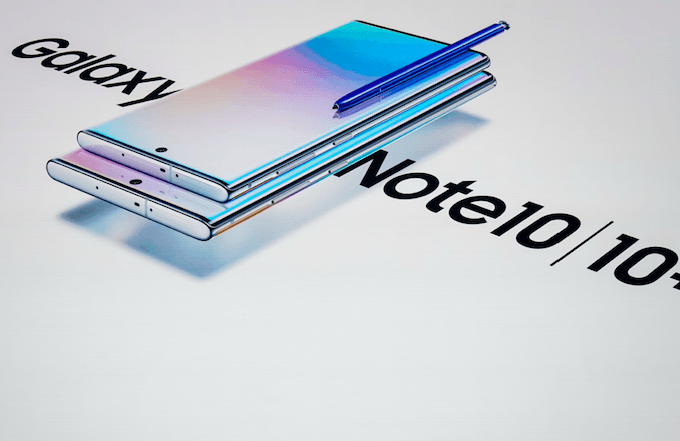 Read also: Samsung agrees to pay $10 to those who bought Galaxy S4
The tech giant now confirms that its smartphones were effectively subject to this and other security holes. In total, 21 vulnerabilities were identified. Four of them classified as critical. Also note that 17 are related to the One UI user interface and the rest related to Android.
Affected models 
Affected models are Galaxy S8, S9, S10, S10e, S10 +, S10 5G, Note 9, Note 10 and Note 10+. This means that over 40 million users are at risk.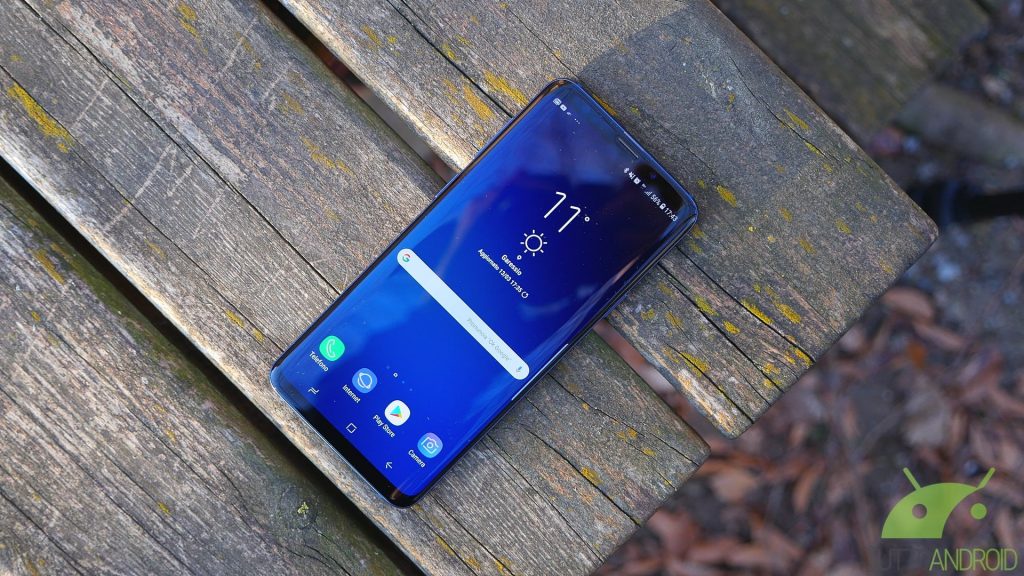 Upgrading to these models is now available, so it is important that you install them as soon as possible.
Update guideline
These fixes are bundled in the October Update, Security Maintenance Release, however, it is being phased out by users.
Go to your device Settings, followed by Software Update, and make sure yours is already available.
Click Samsung
Read also: Samsung Galaxy S11: Renderings show a more curved look