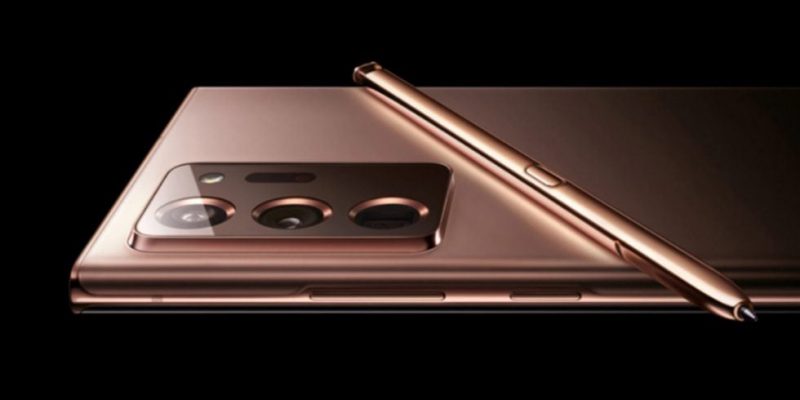 Samsung Galaxy Note 20 Ultra has now been unveiled by a gross error by Samsung, at least as regards the rear facade and the copper color, but it is not yet clear when and at what price the Samsung Galaxy Note 20 series will be revealed.
The same can be said for Samsung Galaxy Fold 2, the expected second-generation foldable called to retire the brave Samsung Galaxy Fold.
According to various information collected and published by Tech Maniac, Samsung Galaxy Note 20 and Samsung Galaxy Note 20 Ultra should be presented on August 5 in a Samsung Unpacked online event, with the start of shipments scheduled for August 27.
The price of the two top of the range should make your eyes roll out of your sockets: in fact, there is talk of 1400 USD for Samsung Galaxy Note 20 and 1600 USD for Samsung Galaxy Note 20 Ultra.
Although prices in various European countries may vary due to different taxes, it is reasonable to expect an increase in prices compared to the past generation.
More than 2000 USD for Galaxy Fold 2
Things don't improve as far as Samsung Galaxy Fold 2 is concerned, not even by mistake. Always according to a leak from a reliable source, the new folding smartphone should land in Greece for 2500 USD. We repeat once again that it is a price list that cannot be confirmed, therefore take these prices with the right diffidence that is due to any type of rumor.
What do you think of these prices? How much do you think smartphones will sell in Italy? Let's discuss it in the comments below!