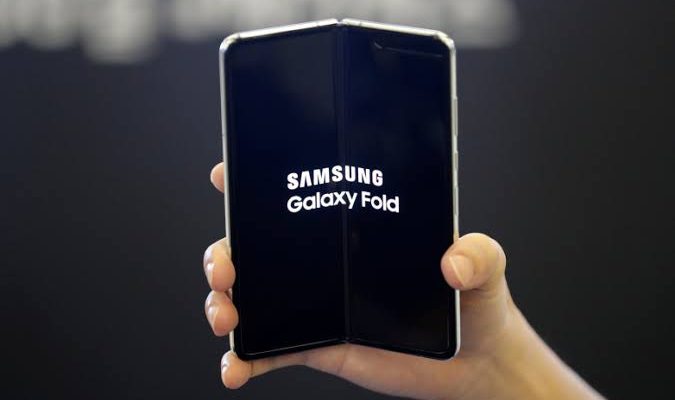 Samsung's Galaxy Fold has changed the way we look at smartphones. This is the first folding smartphone to be massified on the market, debuting a new class of equipment and new shapes for them.
One of the biggest concerns when presented was mainly its high price, being an almost exclusive product. This argument now seems to have fallen apart mainly with the first sales figures. Samsung has already released it's first numbers, and they are excellent.
Galaxy Fold: Market and Consumer Challenge
Despite some initial issues, Galaxy Fold seems to have everything to be an exceptional machine. Its concept is unlike anything on the market and debuts folding screens on a smartphone or other device.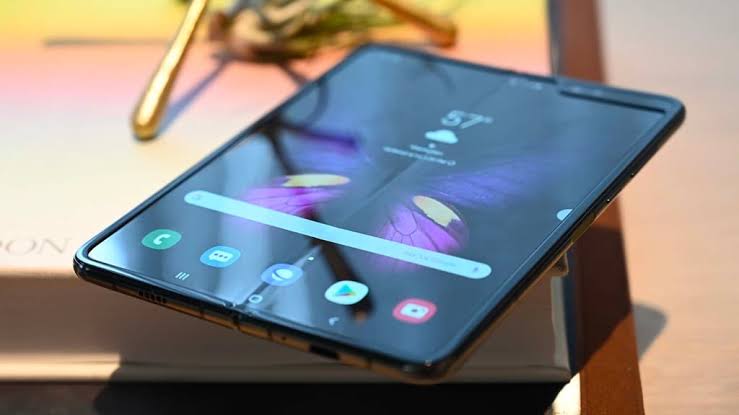 Even though it is a different product, positively, consumers have always seen it in a distant position, thanks to its high price. In fact, it is over $2,200, which most consider too high for a smartphone, even folding.
Samsung is selling more than expected
However, everything is outdated, believing the data presented. Young Sohn, the president of Samsung Electronics, has now introduced the first sales figures of the Galaxy Fold, revealing numbers that are excellent. So far over 1 million of these smartphones have been sold.
This is clearly a much higher number than expected, being a smartphone that many consider a proof of concept. Even though it is a finished product, it has the task of creating an area and a new concept.
Higher price than other smartphones
Presented at this year's MWC, it was able to reach the market as early as 2019. The most recent sales estimates pointed to 500,000 units by October. This new number results from their arrival in new markets and excellent acceptance.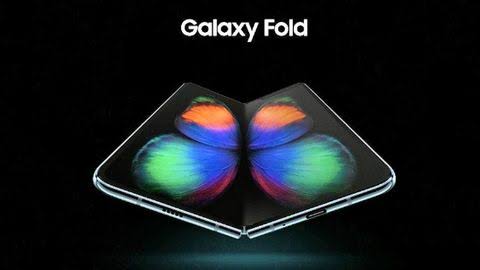 Samsung expects to sell 6 million folding smartphones by 2020 and expects to have new equipment soon. It will arrive in February with the Galaxy S11 and with a new shape. The numbers presented for the Galaxy Fold show well the acceptance of these devices and undeniably anticipates a great future.