Global
Samsung new wearable devices to launch with Galaxy S10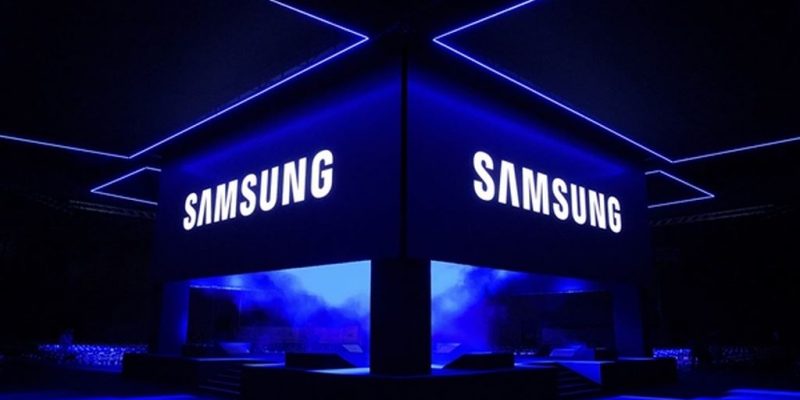 In Samsung Gear application, all upcoming Samsung wearables are leaked, promising to come with Galaxy S10.
A recent update of Samsung Gear application for wearable devices has inadvertently revealed the whole new product line is likely to debut with Galaxy S10 on February 21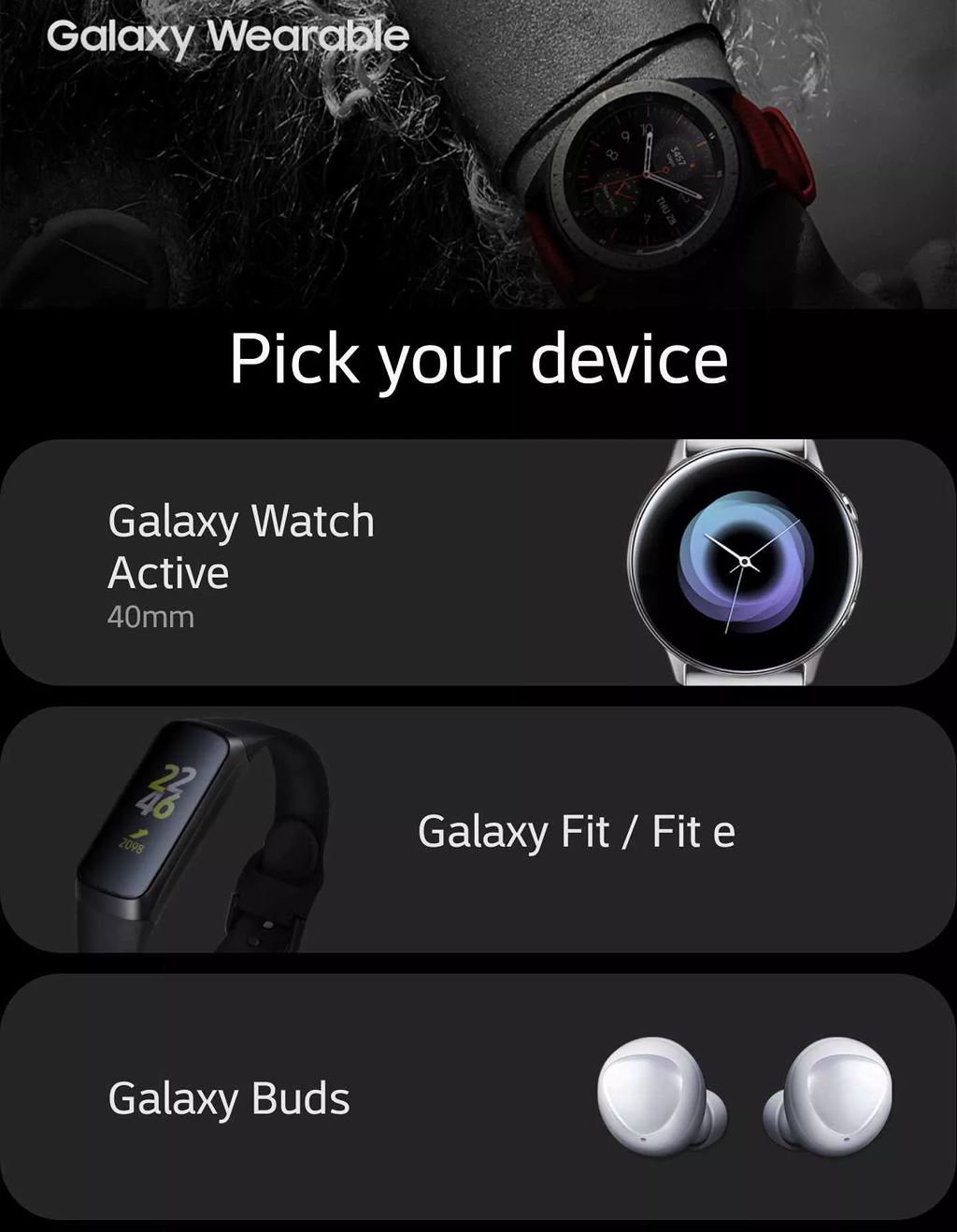 Galaxy Watch Active is the first device on this list, Watch Active has a 1.1 inch AMOLED screen with 360 x 360 pixel resolution, 0.1 inch smaller than the Gear Sport and 0.2 inches compared to the Galaxy Watch.
The battery of the device also has only 236 mAh instead of 300 mAh, but promises to be equivalent to using Exynos 9110 dual-core dual-energy chip to save energy. Samsung's watch is equipped with 4 GB of internal memory, heart rate monitor sensor, integrated Bluetooth 4.2, NFC, Wi-Fi, running Tizen 4.0 and Bixby virtual assistant.
In addition, the device is also thicker than the Gear Sport (13mm versus 11.6mm), which is water resistant at depths of up to 50 meters, with a new wireless charging bulb.
Next are two health monitoring bracelets, Galaxy Fit and Galaxy Fit e. These two smart bracelets will have a small screen to display the basic parameters, such as the heart rate or the number of steps you jog. However, it is still unclear what is the difference between the regular version and the "e" version.
Finally the Galaxy Buds wireless headset, the battery capacity on the headset is only 58mAh and the battery in the box is 252 mAh. But in return, this headset can be recharged via the Galaxy S10 as well as wireless charging for the case.