Global
Samsung partners with AMD: brings Radeon Graphics to smartphones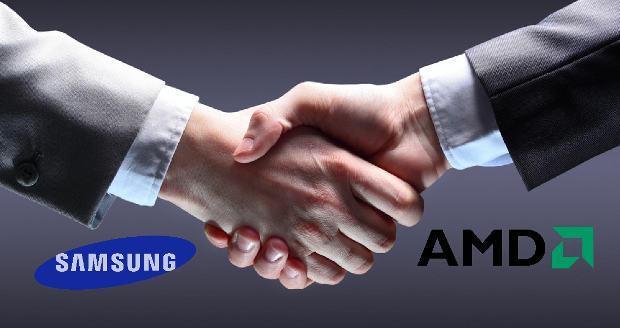 By mid-2018 rumors had surfaced that Samsung was intent on producing its own gaming device to enter into rivalry with Black Shark, Razer and Asus, which perishes great news. And now to complement that rumor, Samsung has unveiled a new partnership with AMD.
Although the company has not yet revealed details or what are the future plans with the partnership are, rumors has already begun to speculate that this novelty could only mean new phones from the Galaxy range, high performance games.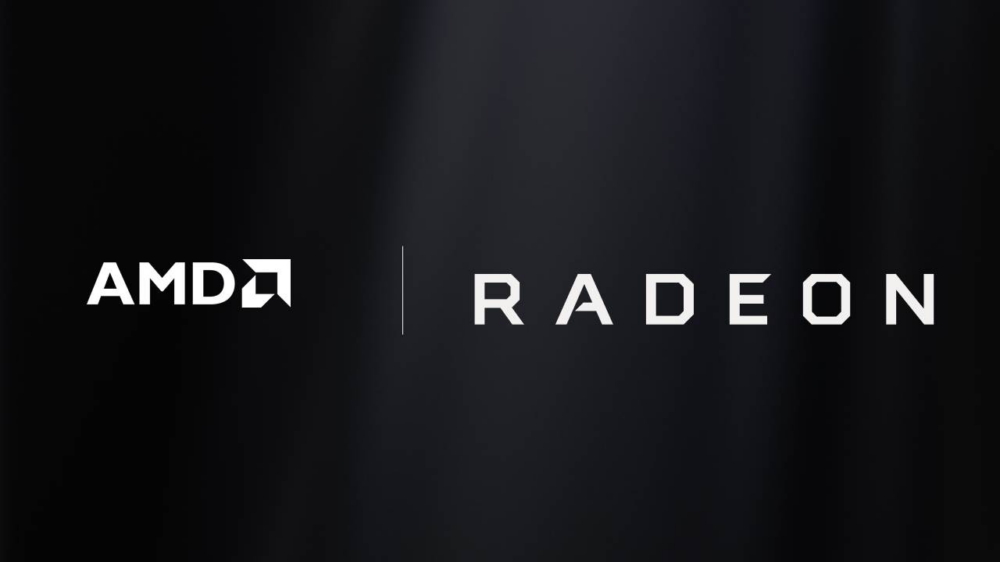 The AMD Radeon graphics architecture is being licensed to Samsung for use on "mobile devices, including smartphones and other products that complement AMD's product offerings." This statement in itself is also interesting.
As we know speculation is like a snowball and goes away … And we are talking about new products from Samsung as a gaming console, gaming laptops and games-focused additions to Samsung's smart TV line.
This agreement is said to be a long-term partnership that will bring graphics processing power, "ultra low power consumption and high performance" to Samsung's mobile devices. Hope also seems to boost innovation not just for smartphones, but also for mobile applications.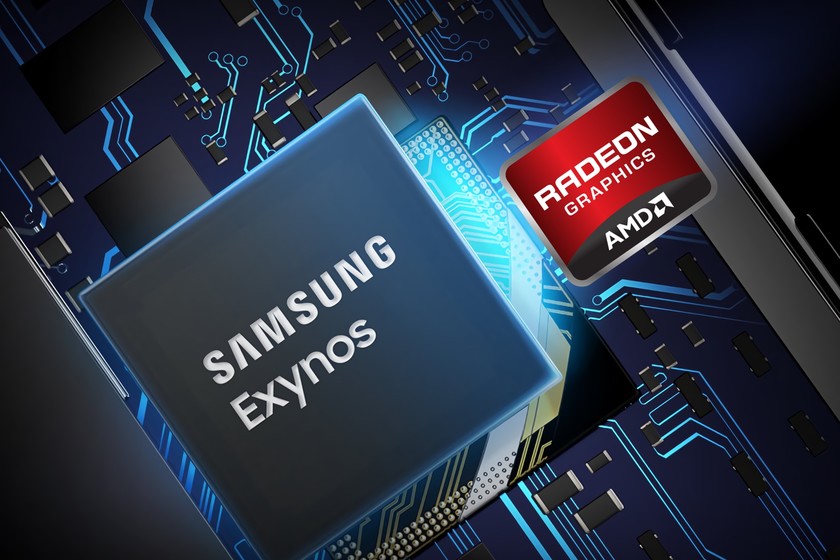 Inyup Kang, president of Samsung Electronics S.LSI Business, said: "As we prepare for disruptive changes in technology and discover new opportunities, our partnership with AMD will enable us to launch innovative graphics and solutions in the market for applications tomorrow. We look forward to working with AMD to accelerate innovations in mobile graphics technologies that will help drive future mobile computing to the next level. "
Key terms of the partnership include:
AMD will license custom graphics IP based on the recently announced, highly-scalable RDNA graphics architecture to Samsung for use in mobile devices, including smartphones, and other products that complement AMD product offerings.
Samsung will pay AMD technology license fees and royalties.
With speculation or not, whatever comes out of this partnership is sure to be quite interesting.