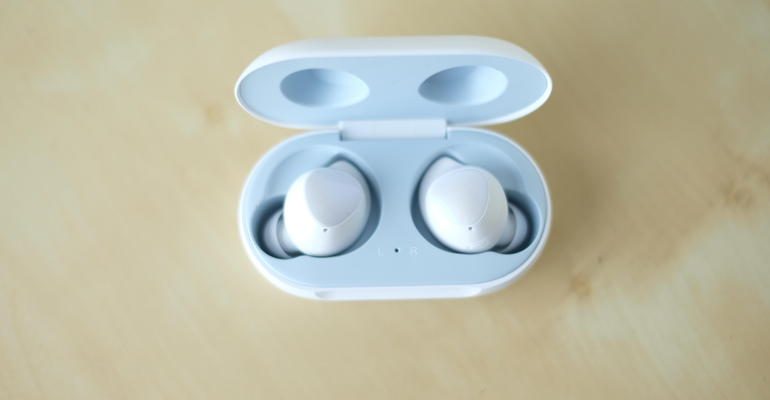 Samsung will launch a new promotion, valid from 7 to 24 of November 2019 and called " Samsung gives you Galaxy Buds", which will allow you to receive Samsung Buds headphones as a gift with the purchase of some selected smartphones.
Anyone will buy or rent devices from Samsung Galaxy S10, Samsung Galaxy S10 +, Samsung Galaxy S10 5G, Samsung Galaxy Note 10, Samsung Galaxy Note 10+, Samsung Galaxy Note 10+ 5G, Samsung Galaxy Tab S6 Wi-Fi and LTE and Samsung Galaxy Tab S5e Wi-Fi and LTE at a participating physical or online store will be entitled to a free copy of Samsung Galaxy Buds in white for $165.
Each buyer can request up to two copies of Samsung Galaxy Buds by purchasing or renting two products from those in promotion and registering them on the promotion website made available by Samsung by December 10 of 2019, obviously providing IMEI and proof of purchase.
The Samsung Buds will be delivered to users within 180 days of registering the products purchased or rented on the promotion website"Samsung gives you Galaxy Buds". So, are you ready with a credit card to buy a new Samsung device?