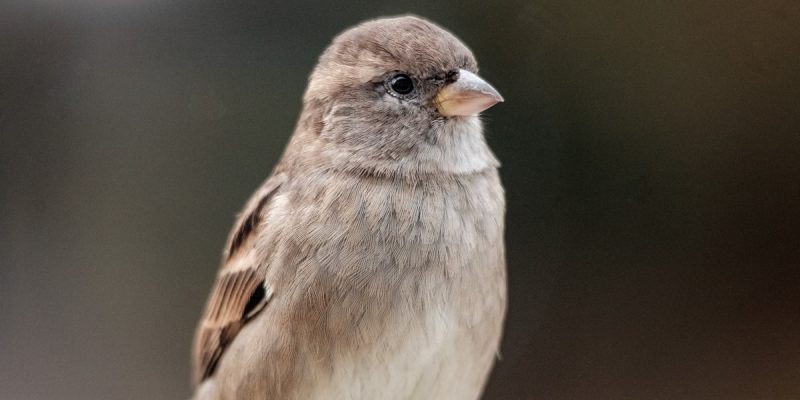 A few days after the discovery of the first malware that affects Macs with Apple M1 processor and Intel Chipset, a new security alarm arrives because the malware named by the Silver Sparrow researchers has advanced characteristics, wide diffusion and at the same time its purpose and potential danger remain a mystery for the moment.
Silver Sparrow affects both Intel chipset Macs and those with Apple ARM M1 processor: to execute commands and operations it uses the macOS Installer API through JavaScript instructions, making it more difficult to identify it, as well as analyze the contents of the packages and the operations performed. The Red Canary researchers claim to have monitored it for about a week without detecting any operations performed or even any load of malware downloaded from the servers to which it periodically connects.
In any case, the advanced features of this malware have raised curiosity and concerns from cybersecurity experts and in particular from Apple and Mac researchers, including Patrick Wardle, one of the best-known names in the industry. This is because Silver Sparrow has been spotted in nearly 30,000 Macs in the US, UK, Canada, France, Germany, and 153 countries overall. According to Wardle, the number of infected machines is undoubtedly underestimated because it can only be detected on Macs with Malwarebytes installed.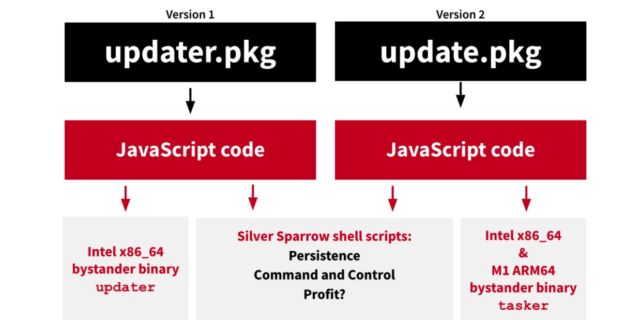 "Although we have not yet seen Silver Sparrow deliver additional malicious payloads," he explains Red Canary from which we report a schematic – Its forward-looking M1 chip compatibility, global reach, relatively high infection rate, and operational maturity suggest that Silver Sparrow is a reasonably serious threat, uniquely positioned to deliver a sudden payload potentially impacting "
To make its operation safer, Silver Sparrow relies on both Amazon Web Services (AWS) and Akamai servers, making it even more difficult to block its operation. Finally, just like the most advanced malware and pirate attacks, Silver Sparrow has a system to completely erase all traces of it. Hence the alarm launched by Red Canary even if for the moment this malware is spreading and remaining dormant.