Global
Smartphone trends in 2019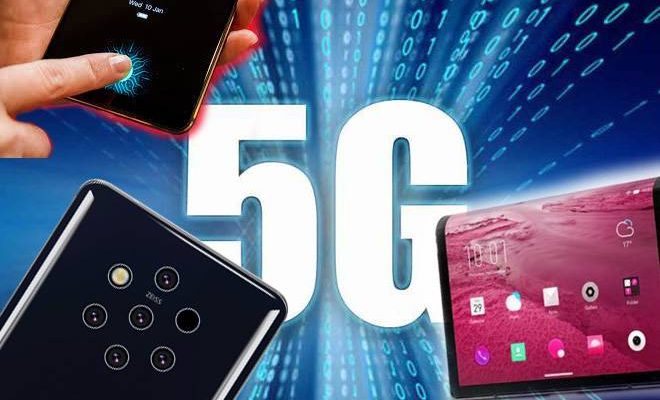 Folding screen, high-speed 5G mobile connection, artificial intelligence support (AI) is forecasted to be the trend of the smartphone market in 2019 and is also expected to stimulate design innovation, increase application.
Folding screen phone
It is expected to be popular from 2019 and become the trend for years to come, due to the efforts of manufacturers to escape the long-standing design path.
This trend has been going on since 2018, when Royole's FlexPai became the first commercial smartphone in the world to have a folding design, which allows resizing from tablets to smartphones. FlexPai has a 7.8inch screen with hinges along the body, when needed to fold into a 4-inch screen smartphone.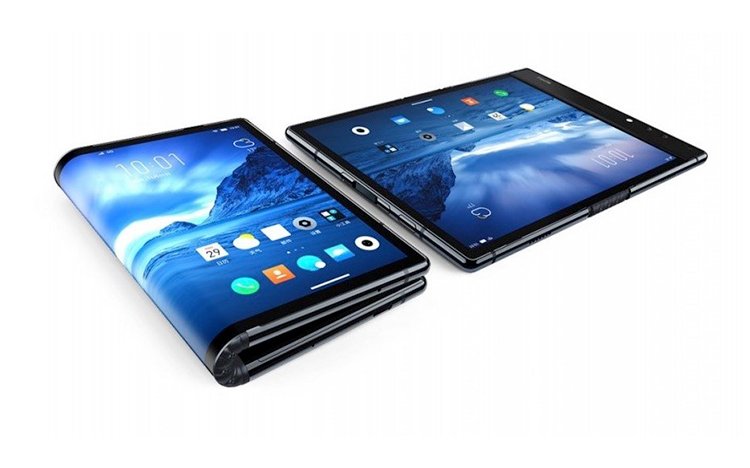 Samsung announced that it will launch the first folding smartphone in 2019, other manufacturers such as Huawei, Lenovo or Oppo, Xiaomi also said it will launch a folded design, predicting many models will be available at the Exhibition. Global Mobile (MWC) takes place in Barcelona in early 2019.
Expensive prices are a barrier to this new design, but are expected to become mass-market devices.
5G phone
5G technology is expected to be popular from 2019 and opens a new era for mobile devices through high-speed connectivity and providing a quality experience.
Oppo recently announced the Find X smartphone successfully connected to the 5G network and is confident to be one of the first to launch a commercial 5G smartphone from 2019.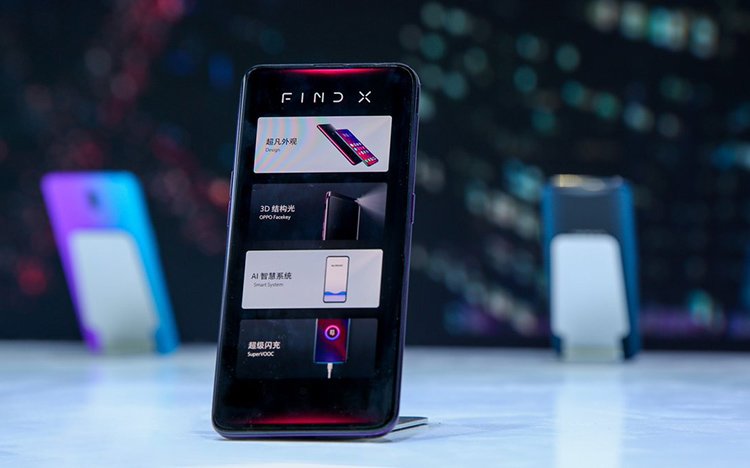 The company has joined Qualcomm and Keysight Technologies, an electronic measurement company, to successfully demonstrate 5G data connectivity applications for surfing the web, streaming video and video calling.
OnePlus, Samsung, Sony, Huawei  all announced the launch of 5G smartphone in 2019. The companies announced the process of integrating 5G to promote the whole new industry, while the operators also focused on deploying. Infrastructure for 5G coverage.
It is forecasted that by 2020, the number of 5G-supported smartphones will reach 65 million units due to the expectation of 5G network access speed for average performance of 20 times of current technologies and high-speed network will be the foundation for 8K video development, VR and AR technology.
Get the camera up
Dual cameras are the trend of smartphone in recent years but integrated cameras, 3 or 4 cameras are expected to explode from 2019. Camera technology for smartphones is raised to new heights with professional features such as zoom optics, anti-vibration, HDR, 3D effects …
Apple is considered a formidable brand of this trend, although no official announcement has been made so far. Maybe Apple will unveil at least 1 smartphone with 3 cameras on the back from 2019 to support one of the biggest upgrade features for the iPhone 2019 line is virtual reality enhanced. Not to mention, if Apple launched a smartphone with a touch pen, it would be a significant change in consumer tastes.
AI to the throne
Since 2017, AI has been promoted and promoted by companies as a prominent technology on smartphones, support for photography, security, energy saving. In 2018, AI technology achieved great strides on iPhone like Face ID, TrueDepth front camera can create 3D user map for device login, application authentication.
Samsung, Google, Oppo also pioneered AI applications for smartphones. The high-end smartphone processors currently include specialized components for integrating AI, AI applications on smartphones so that multi-tasking, software support for Google, Siri and Bixby are being completed. Good and AI will bring smartphones to a higher level.
Dedicated smartphone
When the market reaches saturation, smartphones are also "segmented" users that the gaming community is considered a large segment. Therefore, the smartphone "pit" will continue to be born.
The ROG Phone is Asus's smartphone for the first time using a 6-inch FullHD + 2.160×1.080 pixel Amoled screen on a 90Hz scan frequency, specializing in gaming players.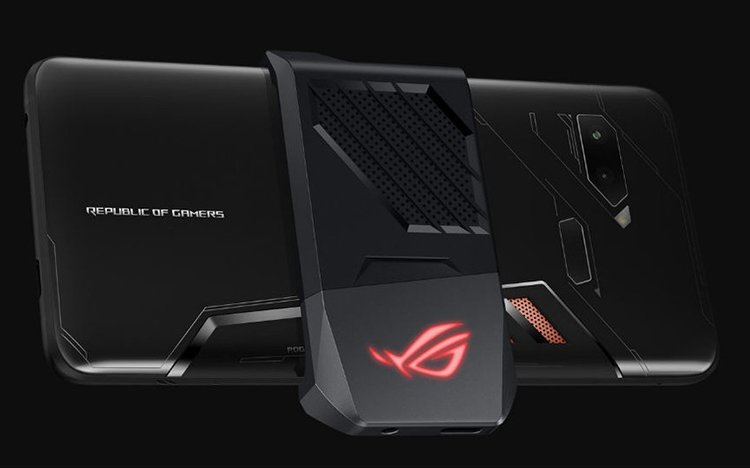 This is also the first smartphone in the world equipped with 3D vapor chamber heat dissipation technology, can adjust the heat dissipation mode according to actual use, or users actively increase and decrease thanks to the accompanying management software.
Along with Asus, other carriers also released "pit" designs for gamers such as Xiaomi's Razer Phone or BlackShark.