Global
Spotify Kids: Largest Internet Music Streaming Dedicated To Children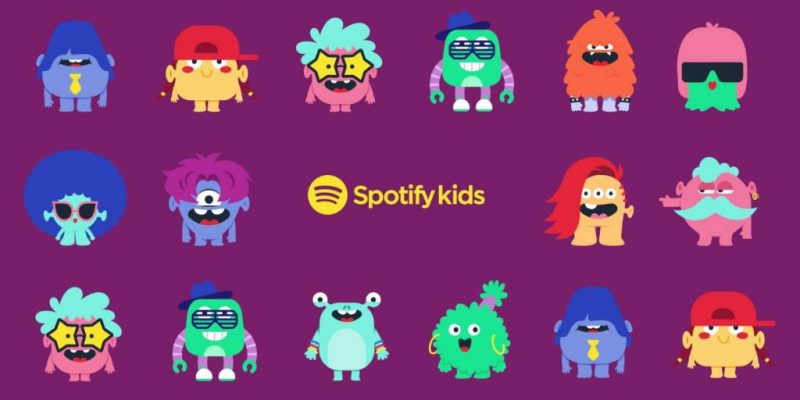 Spotify launched a Standalone app Spotify Kids: which is purely dedicated to children. Spotify has grown a lot and has been able to adapt to what users want. Your family plans show that you can give what you are asking for by extending any account to a group of users, especially under one roof.
As children increasingly want to listen to music this way, Spotify had to adapt identically. For this, we now have Spotify Kids, which brings children to paid plans with content filtering.
A music service dedicated to children
More than one strand of its service, Spotify Kids is a new app that is available for Android and iOS. It should be used by the youngest and gives access to filtered content and certainly adapted to all younger ages.
Read also: Spotify introduces real-time statistics for artists
This app will only be accessible to those who have a Family Premium account. Interestingly, it will not need any additional additions or payments. You will only need to authenticate with your account and give access to the service.
App brings curated content tailored to younger users
Divided into 2 age groups, it allows access to content tailored to the ages of younger users. Not having definite and static ages, it marks itself only for younger and older. It is up to the senior user to define the position of the younger user.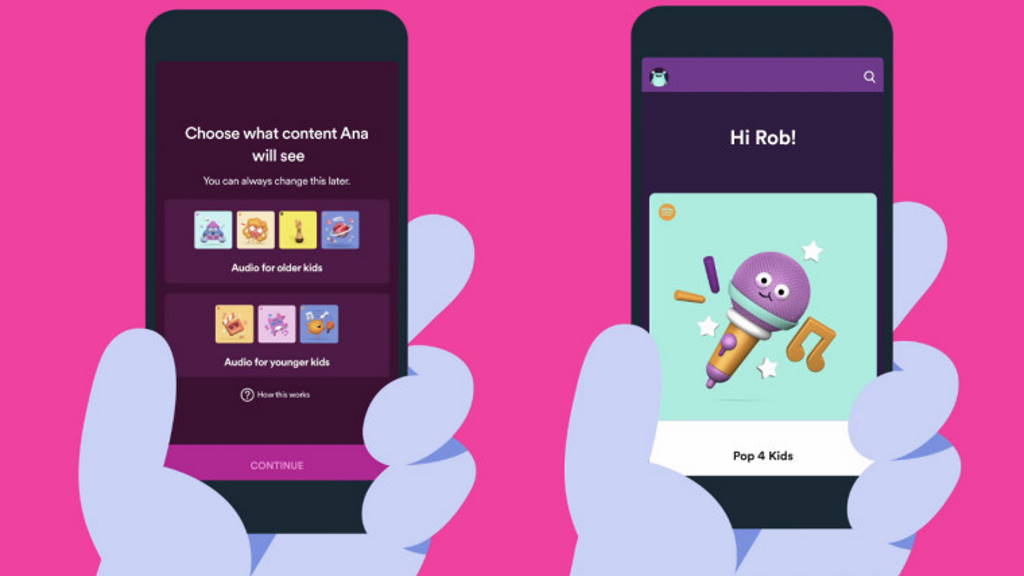 Each of the classes has content filtered and controlled by various entities. This is where the music streaming service will rely primarily on presenting only proper music. It is also the way to have it adapted to younger users.
Spotify Kids will soon reach everyone
Being designed for kids, Spotify Kids has a very simple and simple to use interface. Compared to the adult version, it is easier to understand and prepared to give more direct content.
For now Spotify Kids will be tested in Ireland, trying to prove its usefulness. If successful, it will subsequently be expanded to other markets quickly. This will be the simplest way for parents' Spotify lists to completely lose all their children's influence.