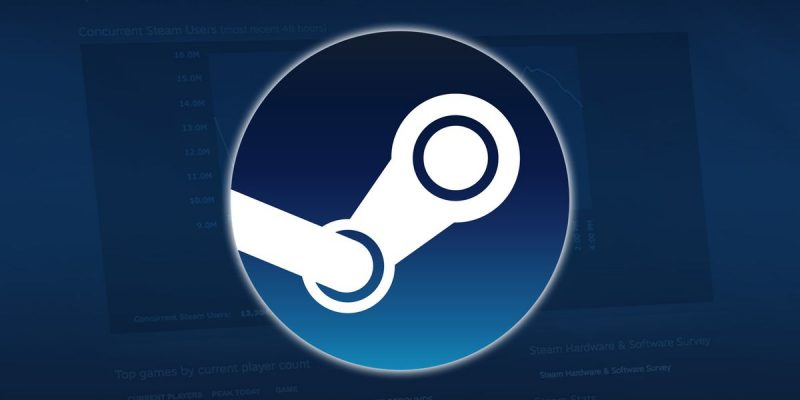 Steam is one of the largest gaming platforms on the Internet. Often these titles are at lower prices and the dates for upcoming Steam balances have now been discovered through an information leak.
If you are thinking of buying the game you want so much and can not buy it at the current price, wait for a surprise!
Steam has been and is responsible for the success of today's gaming culture, especially in the desktop environment. Simply, and often more cheaply, players can buy their favorite titles.
In addition to the usual prices, the platform has the habit of making severe promotions during short periods throughout the year! According to an information leak that is now circulating on the web, we will have three more periods of these until the end of the year!
Read also: Steam: The most played games of the last four years
In order to celebrate a set of special dates, Valve is preparing a discount period at its online game store. The first will be to celebrate Halloween, running from October 28 to November 01.
However, there will be two more occasions when games will be cheaper. Autumn sales begin on November 26th and end on December 3rd. In turn, winter promotions start on December 19 and run until January 2, 2020.
Leaked upcoming @steam_games 2019 sale dates:

🎃 Halloween Sale: October 28 – November 1
🍂 Autumn Sale: November 26 – December 3
🎅 Winter Sale: December 19 – January 2

Multiple developers posted it in multiple places despite Valve asking otherwise. But you know how that goes.

— Steam Database (@SteamDB) October 19, 2019
Discounts, taking into account previous years, should be higher during the winter period coinciding with the festive season of Christmas.
This information is not official from Valve, but was given to several developers and eventually made public.