Global
T-Mobile launches commercial 5G network in Poland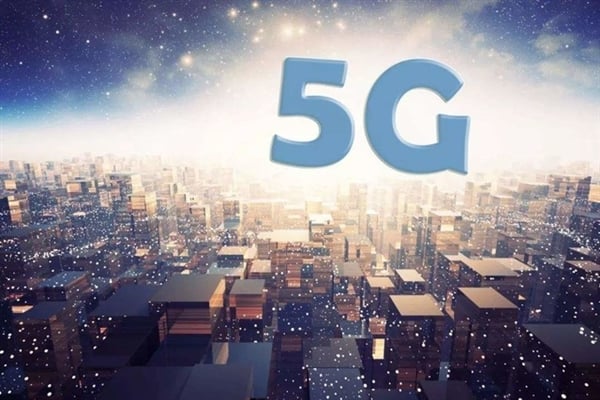 Faster than expected, T-Mobile has launched a first commercial 5G network in Poland. The range is still limited, namely central Warsaw. However, the company wants to expand quickly.
T-Mobile makes use of the 3.5 GHz band at speeds higher than 4G, but at lower speeds than Verizon and AT & T to achieve their technology in the US Commercial 5G networks are not yet in use in the US.
In Poland, use is made of equipment from Huawei, the Chinese state-owned company that is distrusted by quite a few governments.
At home, T-Mobile only offers 5G after 2020. Regulation has caused quite a few 5G projects to be delayed.