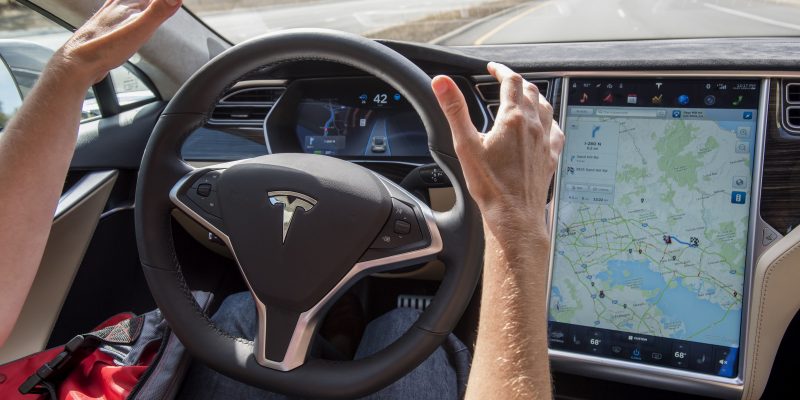 The American road safety agency NHTSA (National Highway Traffic Safety Administration) asks the company of Elon Musk to intervene on Model S and Model X.
NHTSA asked Tesla to recall 158,000 cars in the United States for a safety issue related to the management of memory in the on-board computer, particularly in the infotainment system.
The cars affected are Model S sedans produced between 2012 and 2018 and Model X city SUVs produced between 2016 and 2018, according to a letter sent to the electric vehicle manufacturer.
The NHTSA says its investigation "concluded that there is a security flaw in the models examined." The on-board computer memory, especially the infotainment system (MCU), has a limited life cycle, which means that this system may no longer function properly after a certain number of programs.
This problem can also cause the deletion of memory cycles.
"During an MCU failure the screen goes black and the rearview camera, also a safety camera, is no longer available to the driver. If the image is no longer available, the risk of accidents increases, which can potentially lead to injury or even death, " explains NHTSA.
This problem can also affect the assisted driving system (not autonomous, what Tesla dubiously calls "autopilot" and which has already created more than a problem in recent years.
Tesla confirmed to NHTSA that all units with this chip "will inevitably fail," according to the agency, and also provided a statistical model showing projected weekly repairs lasting from 2020 to 2028, with the most failures happening in 2022.