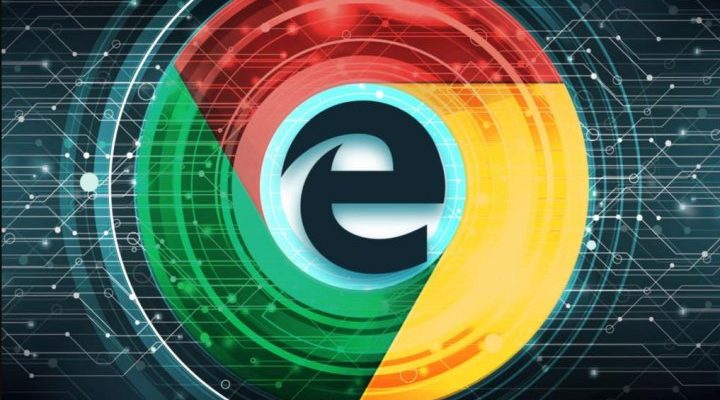 If you were waiting for the new Chromium-based Microsoft Edge browser we have good news! As promised by Microsoft itself, this new browser arrived today and features the Chromium "engine", used for example by Google Chrome.
The new version of Edge has arrived and is now available for both Windows and Mac users. IT administrators can rest assured that Microsoft is not automatically updating business customers via Windows Update.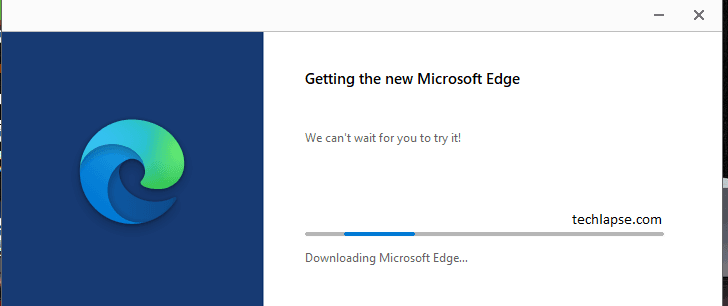 As we have already revealed in other articles, this new version of Chromium-based Microsoft Edge offers the user outstanding navigation performance.
It is also a more secure browser overall and also incorporates a host of new features. For example, with this new browser you have Collections. This feature lets you gather information from webpages and organize them into easily shared documents.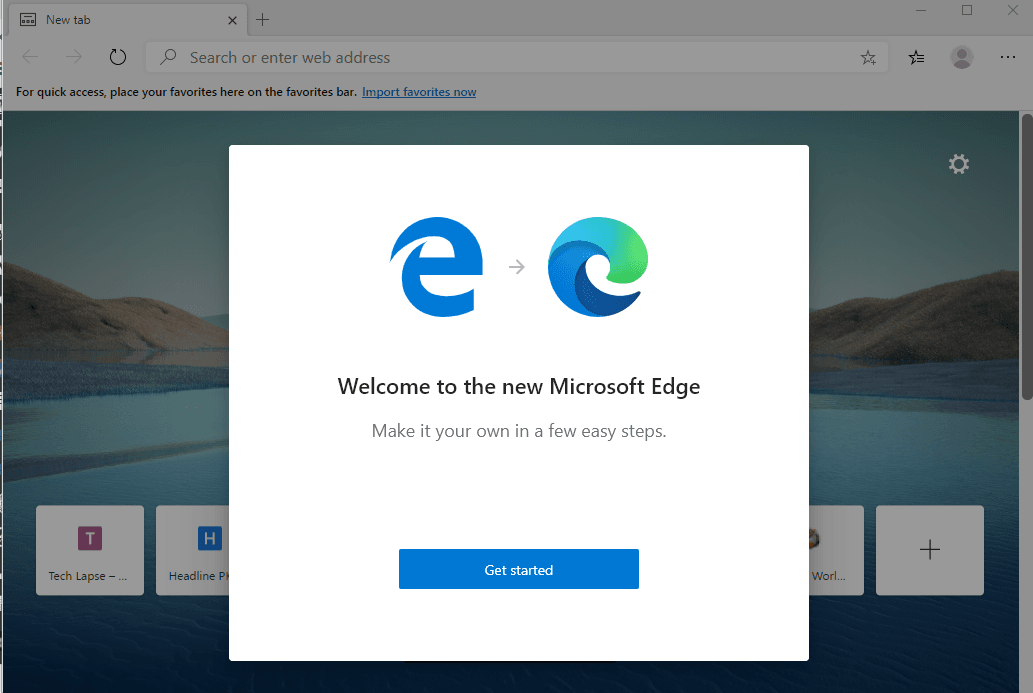 The basis of its operation is the same as other browsers such as Google Chrome. After so many browser failures, Redmond's company finally decided to make use of technologies that have already proven successful.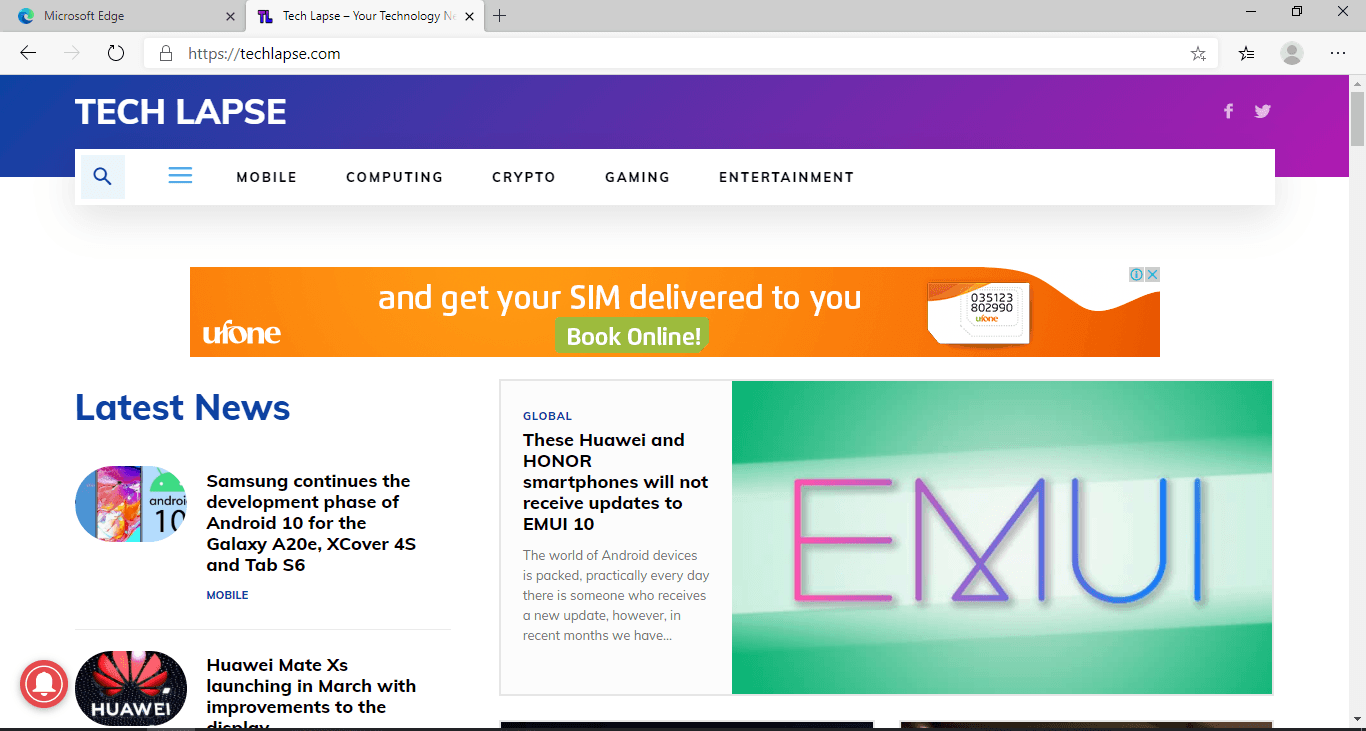 It is not yet known whether it will be as successful as others that are currently up. However, I try to base Chromium on a whole panoply of features and opportunities. There is also information that this browser may reach for Linux systems.
If you want to get this new version of Chromium-based Microsoft Edge now, just download it here.