Global
Tim Cook: Big announcement from Apple tomorrow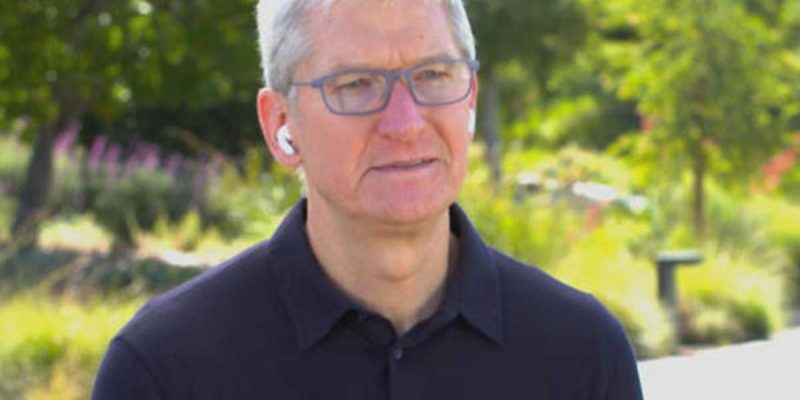 In recent years, the advances come mostly from leakers or from Apple supply chains, this time it is Tim Cook himself to reveal that there will be an Apple announcement on Wednesday 13 January. Of course, the CEO of Cupertino did not provide further clues or even details on what is coming tomorrow.
In the course of the interview with CBS Tim Cook specified that it will not be a product, but an important initiative, as we have specified in the update at the bottom of this article.
All that remains is to take into consideration the innovations expected since last year but which have not yet been presented. In recent years, the first Apple innovations were introduced in March, this year the Cupertino multinational could surprise fans and observers by dropping a significant or product novelty in the very first days of the year that has just begun.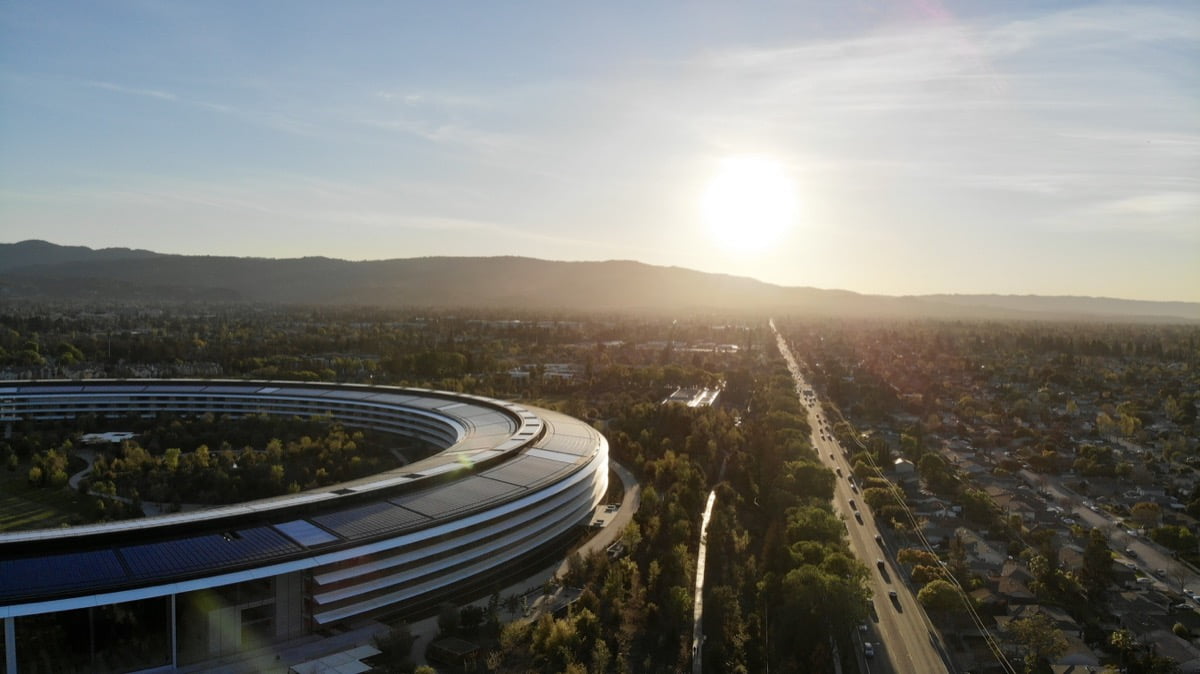 In the list of the longest awaited Apple news, one should expect AirTag and also the updated iPad Pro with Apple A14 processor and a top model with mini LED screen and 5G connectivity. But the list of Apple-branded products expected and desired for 2021 is decidedly long. They range from the new Mac with Apple Silicon processor to the new models of AirPods, up to a new Apple TV with power, functions, and remote control focused on video games. Not to mention the augmented reality viewer that everyone has been waiting for for years and that perhaps could arrive this year.
In light of Tim Cook's anticipation of Apple's January 13 announcement, released during the CBS TV broadcast This Morning, reported from AppleInsider, in these hours on the net and on social networks, forecasts and advances will abound, but this time the timing and methods of Cupertino have already surprised everyone.
Update:
The interview given by Tim Cook to CBS is almost entirely focused on Tim Cook's considerations regarding the assault on the Capitol in Washington. The only statements by the executive regarding the Apple announcement tomorrow, however, specify that it will not be a new product but a very important initiative.