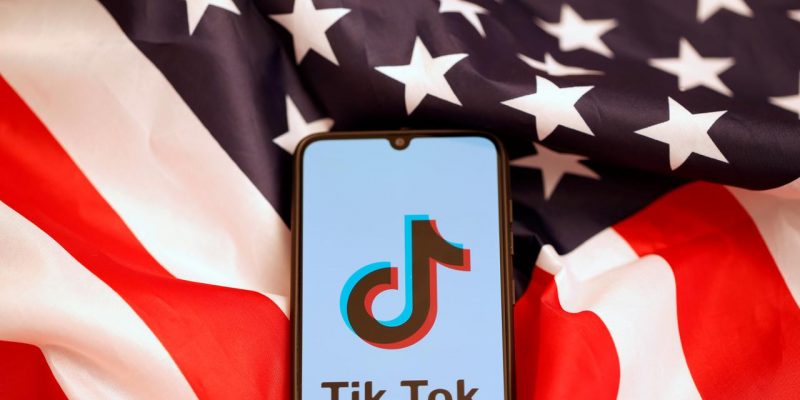 The President of the United States, Donald Trump, has signed two executive orders that prohibit American companies from doing business with ByteDance and Tencent, owners of TikTok and WeChat, respectively. Valid from September 20, the measure is justified as a way of dealing with the "national emergency" created with the advance of Chinese applications in American territory.
In both orders, Trump said, without offering much evidence for the prosecution, that Chinese platforms "threaten national security, foreign policy, and the US economy". According to him, TikTok and WeChat "automatically capture vast ranges of information from their users", such as browsing history.
"This data collection threatens to allow the Chinese Communist Party access to Americans' personal and proprietary information," Trump said in the two documents. In the move against TikTok, he said the practice "potentially would allow China to track the location of federal employees and contractors, create personal information files for blackmail and conduct corporate espionage."
The American president claimed that TikTok and WeChat "allegedly censor content that the Chinese Communist Party considers politically sensitive" and "can also be used for disinformation campaigns" favorable to the Chinese government. The justification also recalled that the services have already been banned by bodies such as the US Armed Forces and the Indian government.
INBOX: @realDonaldTrump has signed an executive order to ban TikTok in 45 days. pic.twitter.com/1zR4HgCPVj

— Andrew Feinberg (@AndrewFeinberg) August 7, 2020
"To protect our national security," said Trump, "the United States must take aggressive action" against the owners of TikTok and WeChat. The measure also prohibits business by American companies with subsidiaries of ByteDance and Tencent, which control both applications.
What will happen to TikTok and WeChat?
It is not yet clear what the scope of the Trump decree will be. This is because the document prohibits "any transaction" with ByteDance or Tencent "by any person or in connection with any property subject to US jurisdiction". However, the text predicts that, until September 20, US Secretary of Commerce Wilbur Ross will specify what these transactions are.
The orders do not make explicit that TikTok and WeChat are banned from the USA, but it can be understood that Google and Apple, for example, could not maintain relations with ByteDance and Tencent and, therefore, would have to remove applications from the Play Store and the App Store.
The move may also affect the US gaming market, as Tencent owns Riot Games, which is responsible for games like League of Legends and Valorant, and is a partner of Epic Games (Fortnite) and Supercell (Clash of Clans and Clash Royale).