Global
TSMC: Shipments To Huawei Will Continue Normally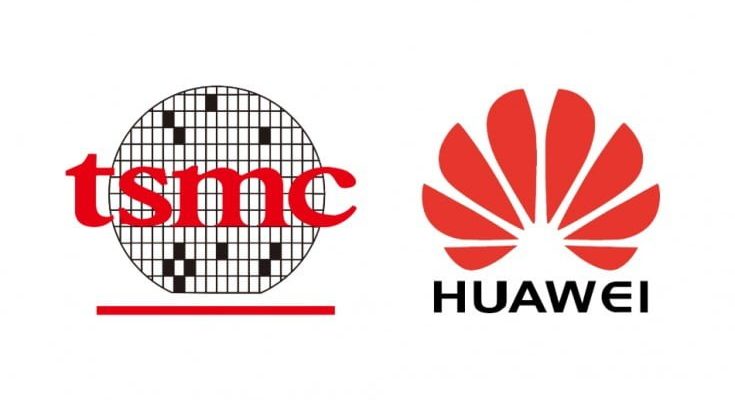 Smartphones promoted by Huawei are known for Kirin chips that the Chinese use in their production. Units are manufactured by TSMC. This company is not owned by Americans, however, some people have assumed that the ban imposed by the United States may in some way affect the cooperation of both brands (ARM, which has already broken cooperation with the producer, is British). We now know, however, that nothing will happen. Representing TSMC, Elizabeth Sun has just revealed that the Taiwanese will not stop supplying Huawei with more chips. However, it is not known how the company will design subsequent systems without ARM support.
TSMC States That It Will Continue Making Chip Shipments To Huawei And  Weigh On US' Decision To Suspend Shipment Of American Technology To Embattled Company
Huawei has already revealed that it has own alternative to Android, which is the Hongmeng system, is due to be released this autumn. The company is also looking for a new source of applications for its clients, i.e. alternatives for the Google Play store. It is possible, however, that these are not software issues, and the inability to create ARM-based layouts will be the biggest problem for the Chinese people.
Source: wccftech