Global
Twitter: Hackers accessed DMs from 36 accounts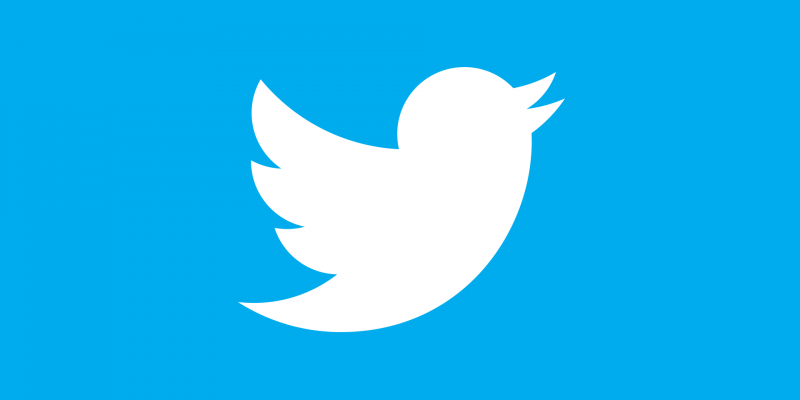 Twitter said hackers had access to private messages from inbox (DMs) 36 accounts at the social networking site after the episodes of simultaneous attacks last week. Among the victims is the profile of a Dutch public official. The identities of those affected were not revealed.
The new information about the case was announced on Wednesday night in the support profile of the social network (@TwitterSupport). According to Twitter, private messages from up to 36 of the 130 accounts may have been accessed by hackers during the intrusions of the past few days.
"We believe that in up to 36 of the 130 accounts chosen, attackers accessed the direct message inbox (DMs), including a public authority in the Netherlands. So far, we have no indication that any other authority, current or previous, has had their messages accessed, " Said Twitter Support.
The social network also clarified that the numbers quoted on Wednesday differ from the previous pronouncement: "8 is the number of accounts in which a file of" Your Twitter data "was downloaded. This includes all of your account activity, including DMs. None of the downloads accumulated in the year affected the verified accounts ".
"36 is the number of accounts on which the attacker took control of the account and viewed the direct message (DM) inbox on Twitter.com", Twitter explained.
Twitter suffered an attack mass on the last day 15, when public figures profiles with verification seal, published fraud involving bitcoins. According to the social network, the intrusions were carried out by hackers using internal company tools after social engineering scams.
130 accounts were targeted by hackers. On Saturday (18), the social network said that data from eight accounts were downloaded by the attackers using the tool "Your Twitter data". According to Coinbase, the sending of 90K USD in bitcoins during the attacks was blocked. The FBI plans to investigate the case.