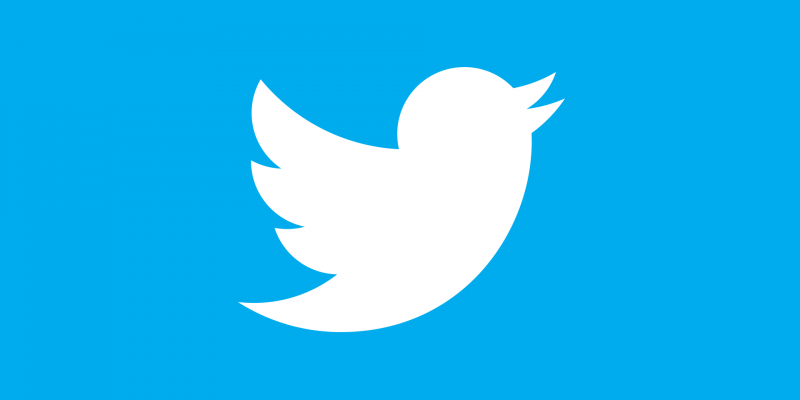 Twitter claims to have counted 130 accounts that, in some way, were targets of the attack that induced followers to transfer money to a bitcoin wallet. The company indicates that hackers were able to control and publish to a small part of that group, but does not disclose the exact number of users who were affected.
The platform says it has found no evidence that hackers had access to passwords, but it is still evaluating whether that also applies to other private information, such as direct messages. "We continue to assess whether private data related to these accounts have been compromised and will provide updates if we determine that this has occurred," said Twitter on Thursday.
After blocking tweets from accounts with a verification seal for a few hours – which appear to have been the targets of the attack – the company blocked access to accounts that tried to change the password in the past 30 days. "If your account has been blocked, it does not necessarily mean that we have evidence that the account has been compromised or accessed," said the social network.
Twitter also reports that as a precaution after the attack, some people may not be able to change their password at this time. In addition, the option to download account data is unavailable to everyone on the social network for the duration of investigations into the attack. The FBI has also indicated that it will investigate the case.
Twitter says hacker used internal tool
According to Twitter, a social engineering scam was used to access internal tools and improperly post to popular accounts. "We know that those responsible for the attack used the access to take control of high-profile (including verified) accounts and tweet on their behalf," said the company, about four hours after the first case.
Among the accounts that have been controlled by third parties are those of businessmen Elon Musk and Bill Gates, of former American President Barack Obama, of the candidate for the presidency of the USA, Joe Biden, of the billionaire Warren Buffett and of the rapper Kanye West. Even the profile of Apple, which had never posted a tweet before, was hit.