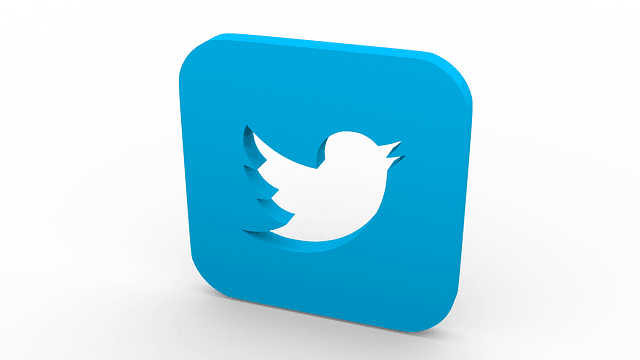 The social media platform Twitter today announced a test of its controversial option to hide replies in conversations.
In this test, instead of eliminating offensive or unwanted answers forever, the new option allows users to hide them individually both on the app and on the desktop version.
Read also: Twitter admits to using user data for ads without consent
Twitter said that the ability to hide tweets would allow users "more control" over their conversations, while the most critical say that this feature would allow users to silence dissenting voices.
We're testing a feature to hide replies from conversations. This experience will be available for everyone around the world, but at this time, only people in Canada can hide replies to their Tweets.

We want to know what you think. Please Tweet us your feedback and questions! https://t.co/H7iMtEhCUP

— Twitter Support (@TwitterSupport) July 17, 2019
Twitter has already started implementing new features (for testing purpose), can be seen in screenshots below.
The test is currently active in the United States and Japan, however the "hide replies" function is not permanent and based on the test result Twitter may decide to abandon the functionality.
Last summer, the company performed the same test in Canada and the findings were encouraging. Users mainly concealed irrelevant, offensive or incomprehensible responses, and more than 27 percent of users who saw their answers hidden acknowledged that they would think more about how they interact with other people.