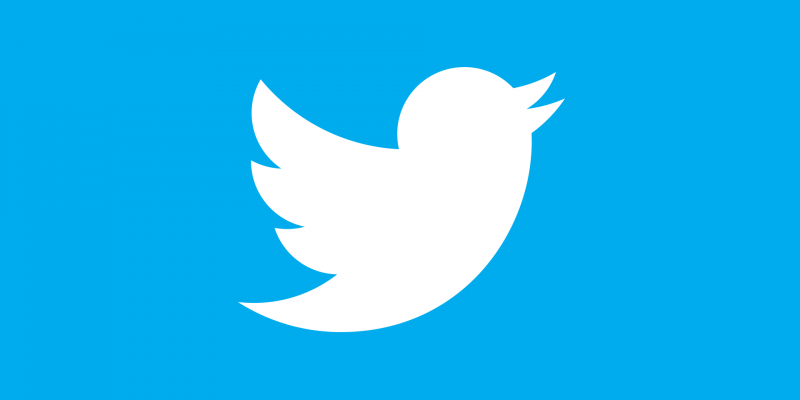 Information from eight Twitter accounts was downloaded by hackers during last week's attacks. According to a social network post on Saturday, the attackers obtained the victims' data using the "Your Twitter data" tool. Affected users do not have a verification stamp.
Additional information about the hacks has been posted on the Twitter support profile (@TwitterSupport). Without revealing many details, the social network explains that hackers also downloaded information from eight profiles, which can range from publications and media to private messages (DMs).
The data were obtained through the tool "Your Twitter data", available to all users through the platform settings. Also, according to the company, none of those involved has a verification stamp on their profiles. Those responsible for the social network are in contact with the victims of this incident.
On Wednesday, verified profiles of Twitter users published bitcoin fraud after hacker attacks. In a statement, the social network explained that the attackers used the company's internal systems, after social engineering scams to gain access to resources. The attack, which had 130 targets, must be investigated by the FBI.
"Our investigation and cooperation with law enforcement continue, and we remain committed to sharing updates here. More information will be published on the @TwitterSupport profile as our investigation progresses, "said the social network/