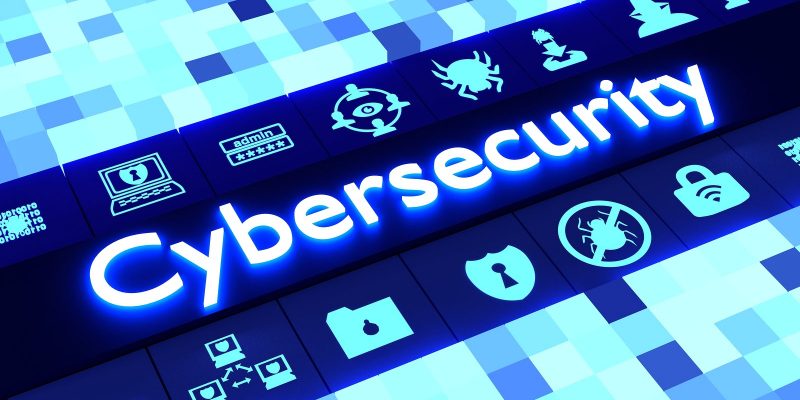 The US House of Representatives has approved legislation aimed at raising the level of cybersecurity in the State Department by prioritizing and reorganizing a major department in the wake of multiple major foreign cyberattacks against the United States.
The Cyber ​​Diplomacy Act requires the State Department to open an international cyberspace policy office, and the head of the office will be appointed and granted the rank of ambassador, and reports directly to the foreign minister or deputy.
The new office will lead the Department of State's cybersecurity efforts, including by creating an international strategy to guide efforts by the United States to engage with other nations on cybersecurity issues.
Read also: Silver Sparrow a mysterious malware targeting M1 Macs and Intel Chipset
The legislation was passed less than a week after the Biden administration announced that it had imposed sanctions on Russia for its interference in the American elections and its participation in the breach. SolarWinds The latter, a major accident, affected at least nine federal agencies and 100 private sector groups.
One expert noted that the Russian sanctions generate the need for more cooperation with allied countries to respond to foreign cyberattacks.
He said, "A resolute response to Russia's destabilization efforts is welcome, but unfortunately, there has been no coordination with our closest allies going forward. The Foreign Ministry's Office of International Cyberspace Policy will empower our diplomatic corps to ensure that like-minded countries speak with one voice." In the face of behavior contrary to norms. "