Global
watchOS 6 officially announced: How to install it
Apple has finally started the roll out of the watchOS 6 updates for all compatible Apple Watch. This release follows that of iOS 13, which also took place today for compatible iPhones and iPod Touch.
Main new features
The main feature with the new operating system is the possibility of accessing a dedicated App Store from which you can download the apps without necessarily switching from a connected iPhone. This feature ensures greater freedom of use "standalone" to the wearable.
Read also: watchOS 6: Launching September 19th
With the concept of making the Apple Watch more independent, with OS 6 it is possible to access various new applications such as "Calculator", "Voice Memos", "Reminders" and "Audiobooks".
On the aesthetic front, several new watch faces have been introduced with the aim of "renewing" the Apple Watch without necessarily buying a new one. Specifically, among the new entries are "modular Compact", "Solar Dial", "California", "Gradiente" and "Cifre".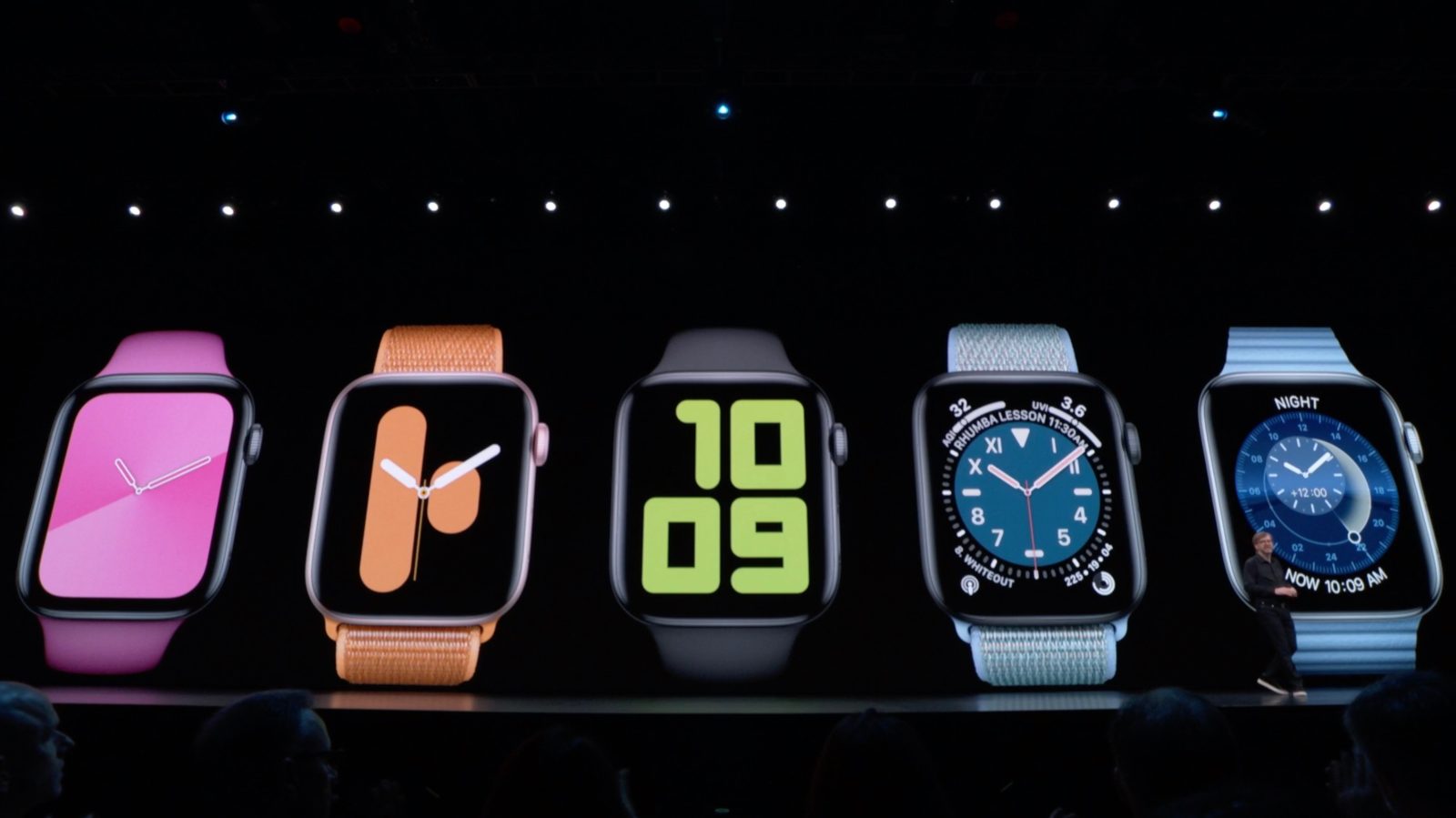 Along the same lines is the new "Noise" app, which allows you to monitor the level of surrounding noise pollution and be alerted if it exceeds a certain threshold for an extended period of time.
Access to Siri has been further simplified, given that with watchOS 6, all you need to do is raise your wrist and start talking (called Raise to Wake).
Apple Watch compatible with watchOS 6
watchOS 6 does not leave any models behind, supporting Apple Watch compatible with watchOS 5. This means that it is possible to install the new OS on:
Apple Watch Series 1
Apple Watch Series 2
Apple Watch Series 3
Apple Watch Series 4
Therefore, the very first Apple Watch generation, now at the end of its life cycle with watchOS 4, remains excluded.
Read also: Huawei Watch GT 2 announced: LiteOS, 3D glass screen, Kirin A1
How to install watchOS 6
Installing watchOS 6 on your Apple Watch is simple because the update was released via OTA (over-the-air). Just follow these steps:
Put the Apple Watch in charge on its base
Open the Watch application on your iPhone
Go to the general entry and then updates 
From this screen you can start the update which will end after a few minutes.