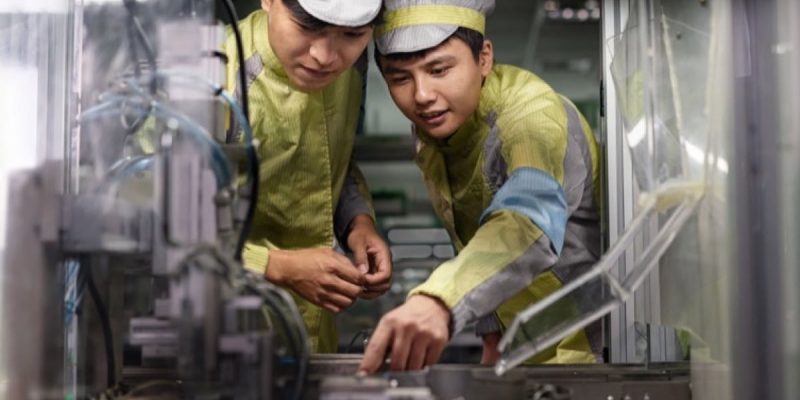 The Wistron factory in India that produces Apple's iPhone SEs is ready to go again. Last December, an employee revolt had turned most of the factories upside down: the fact that for more than four months the workers were working without receiving any salary, forced to work even extra shifts. The company initially stated that the accident was caused by people of unknown identities who, from the outside, had broken into the factory damaging the structure – we are talking about overturned cars and various pieces of furniture and equipment destroyed – "with unclear intentions".
Following some investigations, the local media actually discovered that many of the 2,000 employees who worked at the plant at the time had been involved in the vandalism for the aforementioned reasons. These tensions in Narsapur – a city located about 60 kilometers from Bangalore, India, where a Wistron plant is located – have ended up in national newspapers and beyond, bringing the issue to the attention of Apple, which as we said is one of the main customers of this plant.
The Cupertino company immediately placed Wistron on probation and conducted an audit, noting that the facility was indeed violating its Code of conduct for suppliers. According to Apple, the factory had failed to properly implement and manage workers' schedules, effectively leading to late payment of some employees in October and November.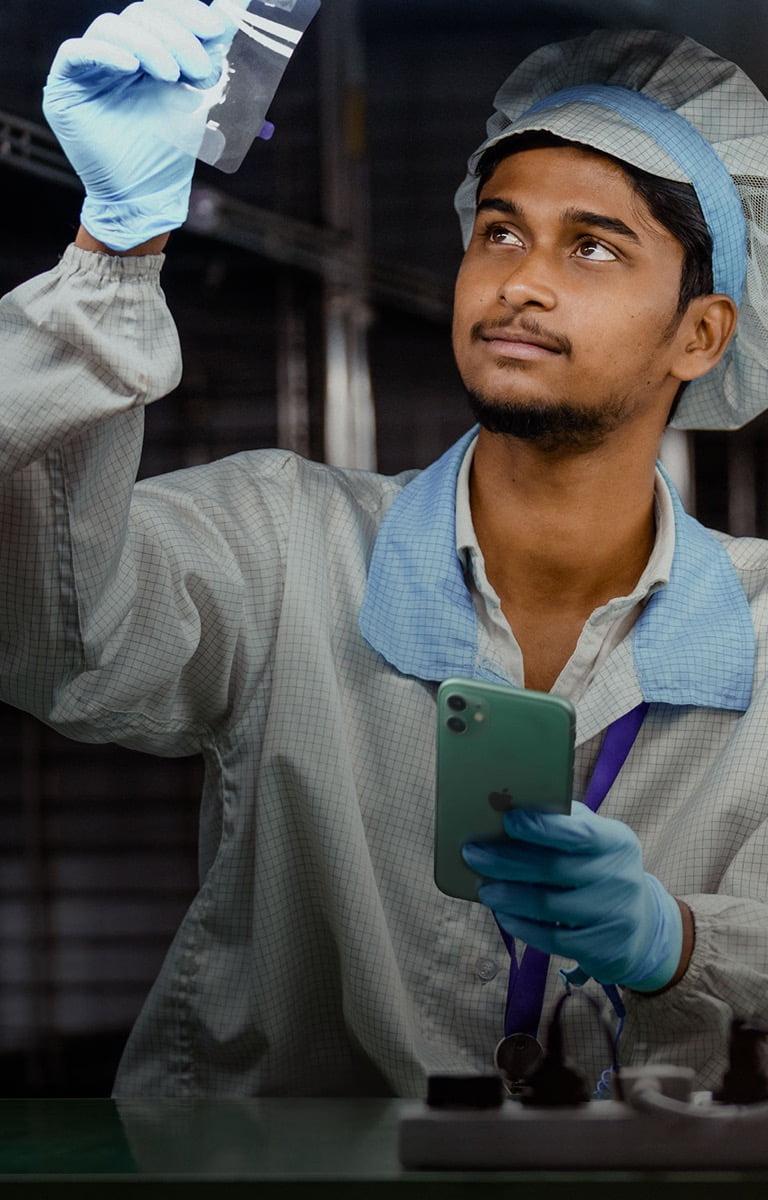 The plant was supposed to hire up to 20,000 more workers to produce the iPhone SEs, but the plan was halted by Apple, determined not to make any new commitments until Wistron changed its regime, solving problems related to the way it treated its employees. "For the past eight weeks, Apple staff, along with some independent reviewers, have been working with Wistron to ensure that the necessary systems and processes are in place at their Narasapur facility," an Apple spokesperson told microphones by Reuters. "Wistron remains on probation and we will closely monitor their progress."
Wistron, as we said at the beginning, seems to have solved the problems and is now ready to restart "We look forward to restarting our operations and welcoming the new members of our team, whom we thank for their patience and support. they have given us during these last weeks".