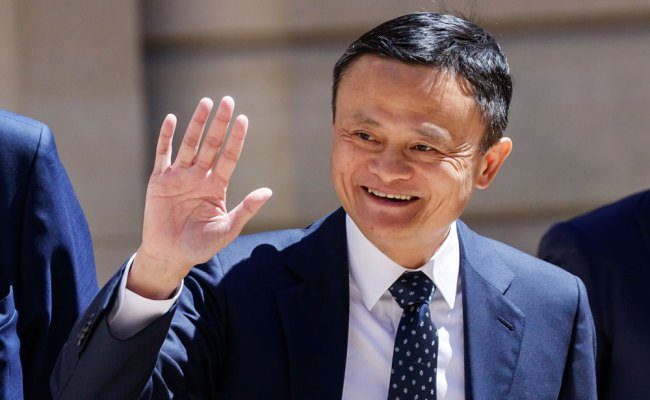 Fulfilling a corporate decision made about a year ago, Jack Ma retired from Alibaba on Tuesday (10). The founder and former CEO of the e-commerce giant has handed over the position of president to the company's current CEO, Daniel Zhang, but will continue to play a representative role until the next meeting of directors and shareholders in 2021.
Ma will also continue as a lifetime member of Alibaba Partners, a group of partners that derives from the company's senior position executives, having the ability to appoint and, in some cases, appoint members of the company's steering committee. Last year, the executive had said the transition should be gradual: "The one thing I can promise everyone is this: Alibaba was never about Jack Ma, but Jack Ma will forever belong to Alibaba."
An interesting fact is that September 10, in China, is Teachers' Day. Jack Ma's choice to leave the company permanently on this date is no wonder: Before Alibaba, he worked as an English teacher. Ma left the CEO position in 2013, being succeeded by Johnathan Lu. He left office in 2015, appointing Daniel Zhang for the position.
Read also: Alibaba Launched Two Subsidiary Blockchain Companies
Alibaba is currently slowing down as new players enter the Chinese e-commerce market. In Brazil, the Aliexpress chain, owned by the company, opened a physical store on the 6th, at the Mueller mall in Curitiba.