Global
Xiaomi Black Shark 2 launches: Snapdragon 855, 48MP main camera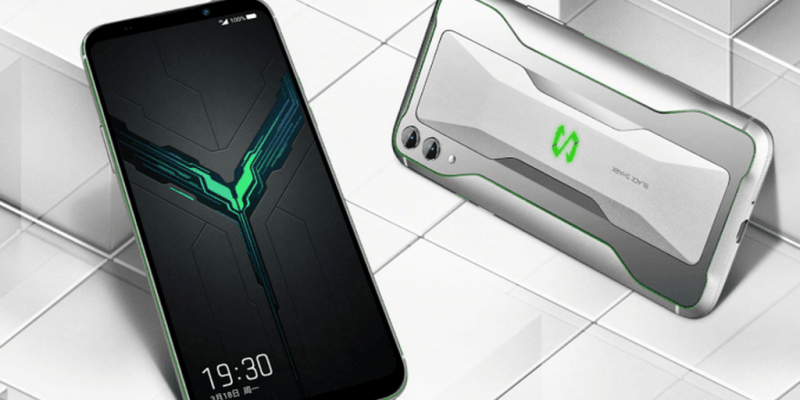 Next-generation smartphone gaming from Xiaomi has just been launched as Black Shark 2 with Snapdragon 855, 12GB RAM and 3.0 liquid cooling.
According to Xiaomi, Black Shark 2's design is inspired by racing cars with pits style. The back of the device will be the position of the dual camera cluster, the LED Flash and the Black Shark logo. Interestingly, the Black Shark 2's back also possesses the LED section along the camera body.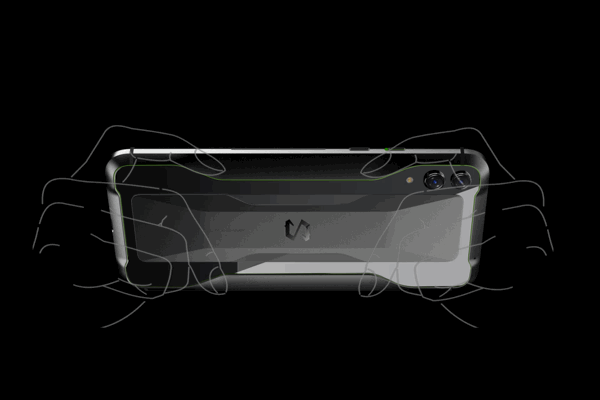 As for the front design, Black Shark 2 is almost unchanged from its predecessor. Although the device still has a thick top / bottom screen border but has been optimized a lot. This is more suitable for a gaming smartphone. In addition, the edge of the machine will be arranged with 4G and Wi-Fi antennas to help increase reception capability.



Black Shark 2 is equipped with True View AMOLED screen by Xiaomi, is 6.39 inches in size, Full HD + resolution (2,340 x 1,080 pixels), using an aspect ratio of 19.5: 9 and built-in feel turn the fingerprint below. The Black Shark 2 screen has a touch sensitivity of up to 240Hz. In addition, this screen also supports Magic Press technology for better performance than the iPhone Touch of the iPhone. Users can split the screen into 2 and assign different touch force to each feature, which is suitable for fast interactive buttons when playing games. Touch delay is only 43.5ms, very low compared to 60ms of Galaxy S10. The front of the phone is equipped with stereo speakers and 2 microphones for gaming.

In terms of configuration, the Black Shark 2 is powered by the high-end Snapdragon 855 chip, which comes with 8GB / 12GB RAM, 128GB / 256GB internal memory. Black Shark 2 also comes with a special feature that Xiaomi calls "Ludicrous Mode". It will allow all CPU cores to focus energy to process a single task, thus keeping the frame rate in the game always high, stable and without a sudden drop. The device is integrated liquid cooling technology 3.0 with 6 layers of heat sink, helping to cool the chipset to 14 degrees. In addition, the company also produces special heat sinks for Black Shark 2, which further reduces by 5 degrees. According to Xiaomi, the machine temperature will never exceed 45 degrees.

Finally, the Black Shark 2 will operate on Android 9 Pie operating system, with a capacity of 4.000mAh battery, which supports 27W fast charging technology, allowing users to comfortably play games within 30 minutes with only 5 minutes of charging.
Black Shark 2 is equipped Camera 48MP + 13MP dual rear, aperture f / 1.75 and 20MP selfie camera, f / 2.0 aperture in front.
Price
It is known that Black Shark 2 will be officially released from March 22 with a starting price of only 476 USD for 8GB + ROM 128GB version. While RAM version 8GB + ROM 256GB will cost 566 USD , while the most advanced version with RAM 12GB + 256GB ROM will cost 625 USD. Users will have 3 color options: Black, Silver and Blue.