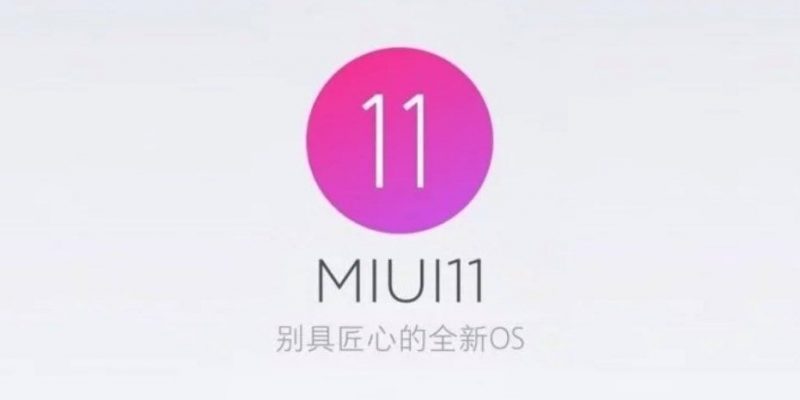 Xiaomi's Product Director and Experience Chief for the MIUI interface hinted that the launch of MIUI 11 the next version of the custom Android user interface is not far away.
The company stated that MIUI 11 is positioned as a "new single operating system" and in addition to the new features, it will also address the issue of advertising by reducing the spots in the coming months and also introducing a simple step in the MIUI system tools to disable them.
Read also: Xiaomi has started reducing advertisements on MIUI
MIUI 11 will introduce a brand new set of system icons that have been redesigned from the ground up with a unified design and the ultimate power saving mode in which all system functions are disabled except for calls and messages.
The user interface will switch to a monochromatic mode to save energy, however users will also be able customize this energy-saving mode if they wish a certain application to work anyway.
Finally, MIUI 11 will automatically delete the screenshots after they have been shared with others, furthermore the status bar will be optimized, will have a voice translator and more apps will support the dark mode integrated in the smartphone.