Global
Xiaomi launches a new low-cost multi-function travel power bank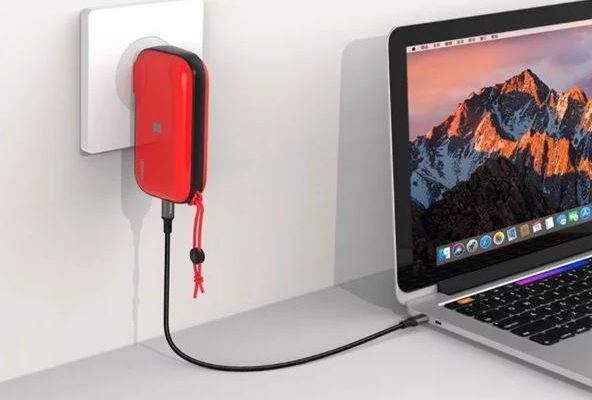 From technology platform Youpin of Xiaomi comes a new interesting gadget for those who are looking for a power bank Multi-function, IDMIX Travel Charger, a device in China is available at 358 yuan (approximately 47 euro) and its adapter is available for 39 yuan (about 5 euros).
To characterize IDMIX Travel Charger there are three particular features that make it a decidedly versatile electronic accessory device, it can function as a power adapter or as a mobile power bank and can even count on support for wireless charging.
The adaptability aspect is also fundamental, as IDMIX Travel Charge supports adapters for British, European and Australian power outlets and technically it is able to power a laptop and a smartphone wirelessly or with a USB Type-C connector (with charging speeds up to 18 W).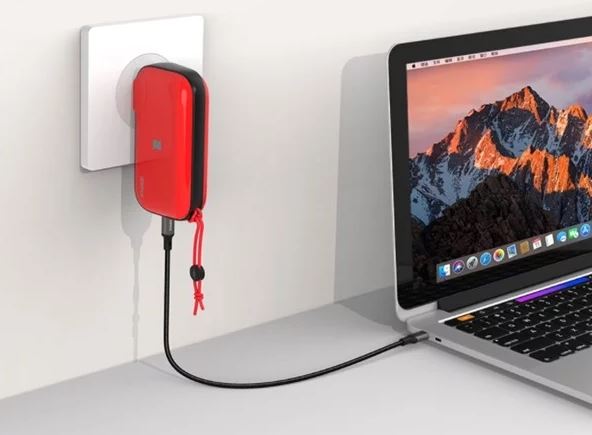 Among the other features of IDMIX Travel Charge we find an absorption power of 30W, a 10,000 mAh battery, the possibility of recharging wirelessly at 10W, a nice design and a comfortable strap to make the device easily transportable.