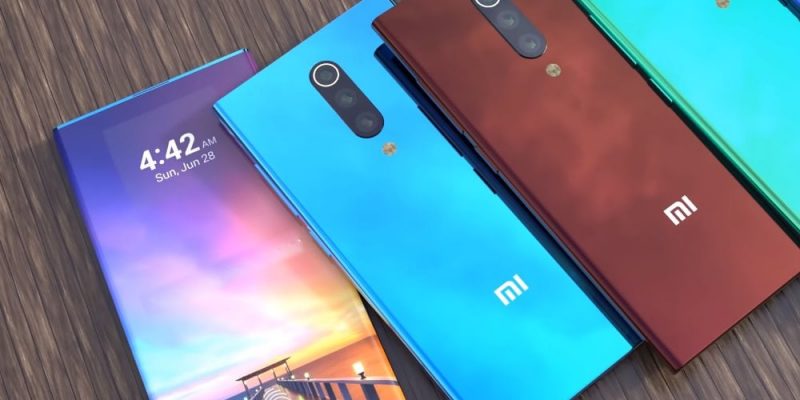 No release date yet, the new Xiaomi Mi 10 is already being created by the Chinese technology. In fact, this model should be one of the first tops to reach the market in 2020, as usual.
Speculation has already begun to emerge and there are already images and specifications circulating on the Internet.
Design from concept to reality
After the release of Xiaomi Mi MIX Alpha, everything is expected from Xiaomi. As such, the brand, through its few years of history, has been able to mark trends and have been able to positively position itself against the strongest competition of the segment.
With an eye on 2020 and the first releases of the year, some are already speculating a little about what Xiaomi will be preparing.
On YouTube, the work of the TechConfigurations channel gives some tips on what may be the future Xiaomi Mi 10. Obviously, this is just a concept of design. But we also know historically that many of these conceptions eventually coincide in many ways with what actually comes to market.
Xiaomi Mi 10 – Possible Specifications
Based on this concept, the curved, borderless side screen comes into view. However, the margins appear very thin above with a speaker and below. In addition, one dimension is pointed to this screen: 6.7″ QuadHD.
The fingerprint sensor appears at the front, placed under the screen. Also, the 25 MP front camera will come integrated in the screen.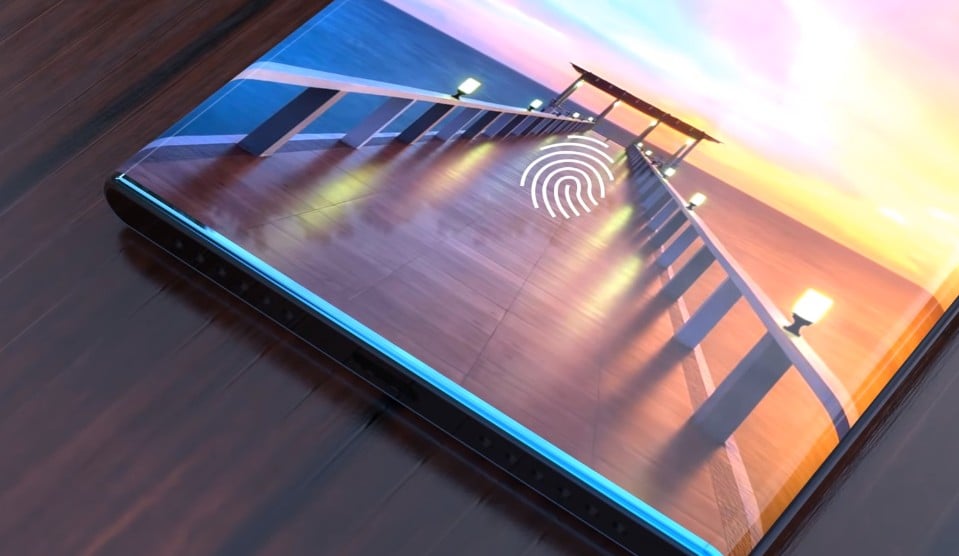 In the rear, a three-chamber module is highlighted, so they are 108 MP + 16 MP + 8 MP, in fact, they look like a few cameras for the time we are living.
The Type C USB port for fast charging at 30W and stereo speakers are also unveiled in this concept.
Read more about Xiaomi: https://techlapse.com/?s=Xiaomi
The processor is perhaps one of the things with the least doubt. With Qualcomm about to launch the Snapdragon 865 it is clear that the 2020 tops will bring it integrated. There is always the possibility of having 12 GB of RAM and 128 or 256 GB of storage.