Global
Xiaomi Mi Band 5 Will Support NFC in Global Release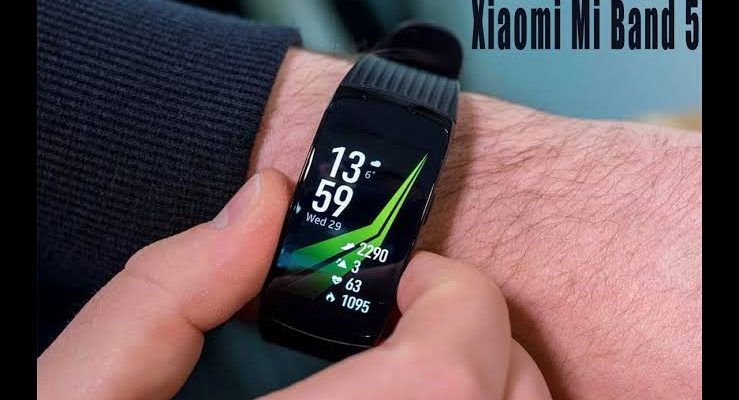 The next generation Xiaomi Mi Band 5 will support NFC in the global version. Xiaomi Mi Band is one of the best-selling smart bracelets in the world. Its low price capabilities make it a good deal.
This will give you even more features at your service. They can use this link to make payments, such as authentication and more!
At the launch of Xiaomi Mi Band 4, the latest model in commercialization, a version with NFC was announced. This model of the smart bracelet was indeed released, but limited to Chinese territory. In the global version, which of course is the best-selling in Portugal, NFC is not on the list of connections supported by the device.
Read also: Xiaomi launches Mi 9 Pro 5G, MIUI 11 and a TV!
However, this could change with the next generation of Chinese manufacturer's smartband! The latest reports indicate that Xiaomi is already working on Mi Band 5. One of the first things will be the implementation of NFC in the global version.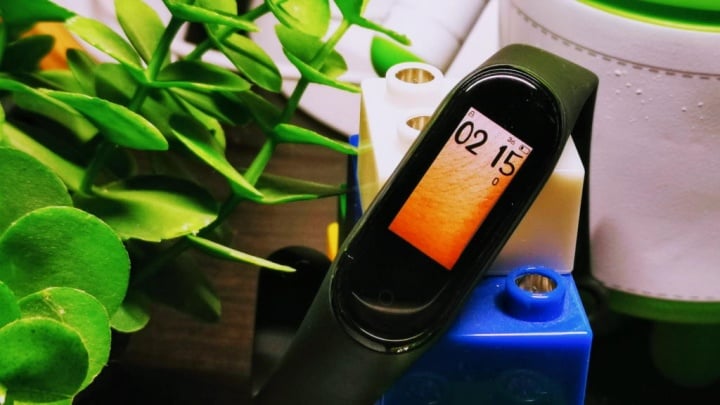 Using this technology can be very useful! Currently present in most smartphones, it is especially used for payments with these terminals. However, there are several other possibilities for this technology, such as the famous tags and also as a means of authentication in terminals that support this connection.
In addition, the source says the next bracelet model will have design changes to make it more durable. This time the development extends beyond Xiaomi and relies on Huami's collaboration in the process.
However, we will have to wait a few more months before we hear about the upcoming Mi Band model. Following the schedule adopted for previous releases, Mi Band 5 is expected to be announced in the second quarter of 2020.