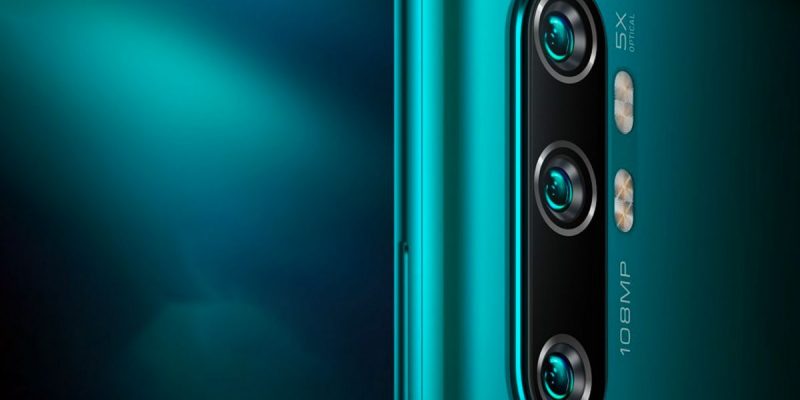 Xiaomi is constantly innovating and developing new products. The latest addition is the Mi Note 10, which has five rear cameras, one with 108 MP and one with zoom up to 50x!
This smartphone, with a panoply of sensors on its back, promises the right photography for every situation.
The last few days have been very rich in news for Xiaomi. We know Mi CC9 Pro, Mi Watch and Mi TV 5. These three new Chinese brand products fill their list of offerings in various areas.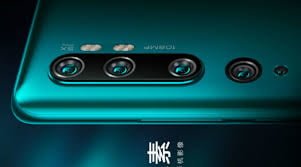 However, the brand wants to continue and this pace of news and has revealed more excellent details. Already having approached this smartphone in recent days, the Mi Note 10 has now seen the specifications for its cameras completely unveiled.
So the new smartphone from Xiaomi will bring something that has long been talked about. In addition to strong arguments, the Chinese brand endowed him with a camera with five lenses, one of them 108 MP.
However, this time the news about the Mi Note 10 camera goes further! As well as knowing that it has five photo sensors, one with 108 MP, Xiaomi has released more details!
This handset also features a 5 MP telephoto camera with up to 50x zoom, a 12 MP portrait camera, 20 MP ultra-wide angle camera and a 2 MP lens for Super Macro mode photography!
Wide 🎃🎃🎃🎃🎃

108MP 🎃🎃🎃➡️🌱

Telephoto 🔭🔭🔭🔭🔭

Macro 🎃

Discover the secrets hidden in our not-so scary #Halloween teaser. #DareToDiscover with #MiNote10 pic.twitter.com/JUmEEs95y3

— Xiaomi #First108MPPentaCam (@Xiaomi) October 31, 2019
In its social networks, the Chinese manufacturer has highlighted the photographic aptitude of the Mi Note 10, but especially underlines the quantity and quality of the details of the 108 MP sensor and the zoom power of the telephoto camera!
Xiaomi has been presenting the dropper specifications for this smartphone. The features on the rear cameras are almost fully known. However, all other hardware is still unknown!
Probably, still without any confirmation, this could be a copy of what we have now on the Mi CC9 Pro. This would bring a Qualcomm Snapdragon 855+ and an AMOLED screen that will eventually have a refresh rate of 120 Hz.
Now the Mi Note 10 is presented, it remains to be seen when Xiaomi will put it on the market. It is also necessary to know what specifications that the Chinese brand will later put in this smartphone, differentiating it from the competition.