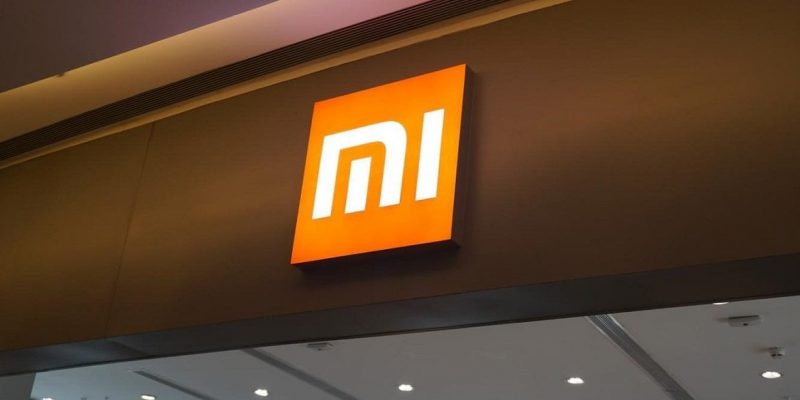 Xiaomi has recently revealed a patent showing that they are currently working on a solar charging system for their future mobile devices.
With the implementation of this new system, the Chinese Giant want to put an end to one of the most common problems in the mobile world today, the battery life of the devices.
The patent of the World Intellectual Property Office shows a fairly normal phone but that on the back we can see a small sheet of photo-voltaic solar panels which will be focused on charging the mobile battery quickly and effectively.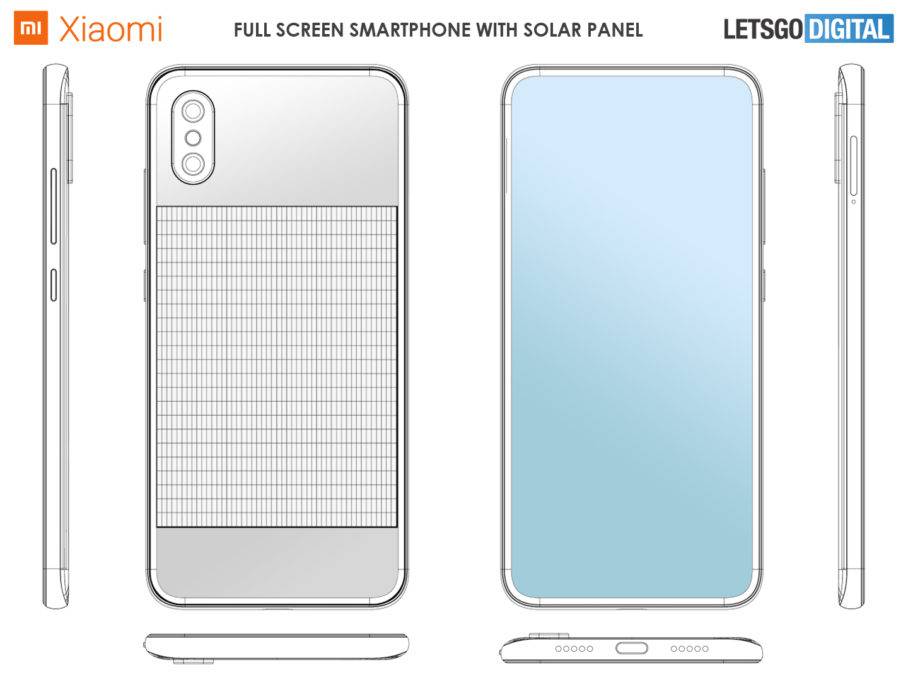 From what we can see in the recent patents of the Chinese brand, the design of the mobile phones would not be affected with the integration of these small solar panels on the top, with which this panel seems to be intended to charge the battery of the mobile phone without the need for electricity.
Read also: Huawei smartphone with Hongmeng OS could arrive by the end of the year
Recall that at present the companies have managed to improve a lot in the section of the autonomy of the devices but this is still a problem due mainly to the fact that they can not spend the day and a half, regardless of the brand of the device.
That is why, if Xiaomi is working on a system of these characteristics, it would be a wonderful solution to say the least, since we could charge our battery with sunlight, something that would help users a lot in the day.
We cannot deny that if this alternative is implemented soon, it will be a striking boost for mobile technology, as it will allow users certain types of freedom when carrying the mobile phone away from a source of electricity.
Patent in progress
Although there is still no exact guarantee that we can ever see a current mobile with the possibility of being able to charge it in a solar form, it is not the first time that we have observed technological attempts to integrate this type of mobile technology.
One of the first companies to try it was Samsung, with its E1107 model in 2009 tried to integrate a solar charge system into it, but in a device at that time consumed much less energy than a current one. Another of the companies that had tried this implementation was LG, who used it for the GD510 solar enclosure in 2010.
Finally, we cannot deny that current Xiaomi phone with such an implementation catches our attention, where we can charge the battery of our mobile just by flipping it and putting the small integrated solar panels in the direction of the Sun.