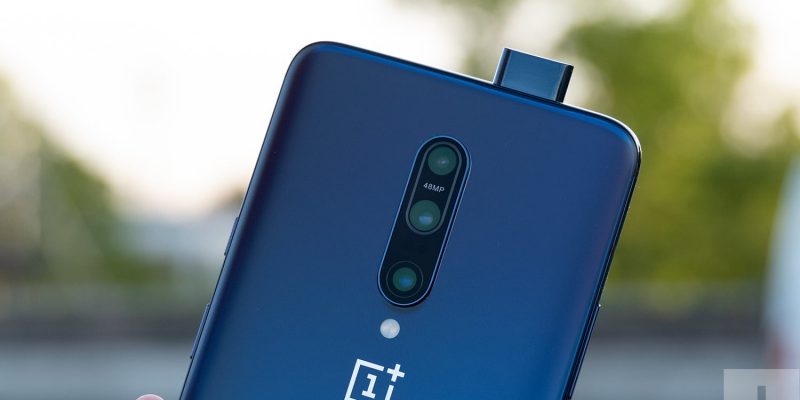 Xiaomi always seeks to innovate and bring new products to the market. This Chinese manufacturer's mission could soon reach a new level by working on a smartphone with five front-facing pop-up cameras.
Such ambition has been registered in a patent, which further discloses other important details about this hypothetical device.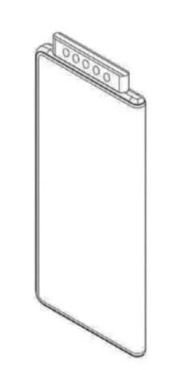 When it comes to cameras, Xiaomi has been in the spotlight! The newly released Mi Note 10 features one of the best photographic sets of the moment with its penta camera. Something that was a weakness of the Chinese brand, today is one of its strengths.
Despite the news that it has brought to the main cameras of its terminals, the front selfie cameras have not been forgotten! Already shown, with real images, a device of the brand with front camera under the screen, and the news is not over here!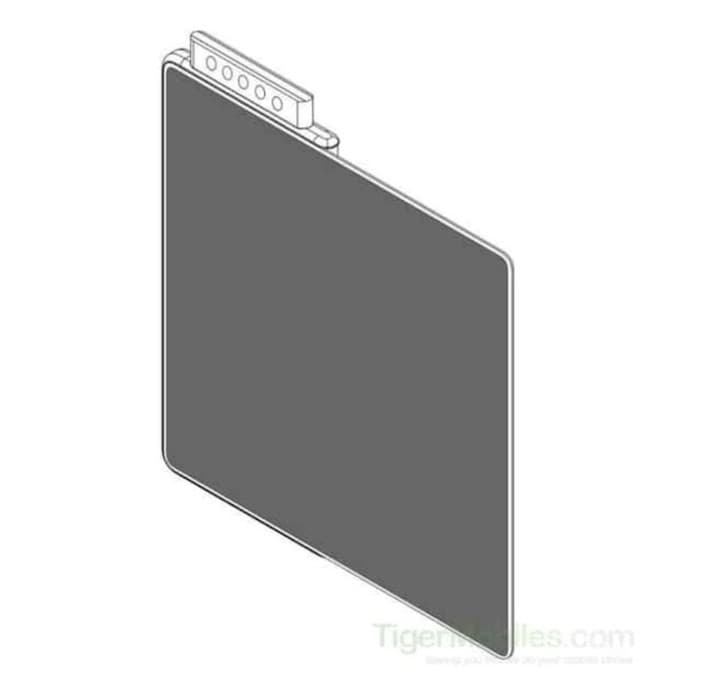 A patent, now shared on the web, shows Xiaomi's new ambitions. This new concept brings together several new technologies in a smartphone. These include the pop-up camera, several selfie lenses and a folding body! Undoubtedly these are one of the main focuses of the company and it is now working towards it.
The patent shows a smartphone with a pop-up camera with five photographic sensors on the front. Such a number of cameras is not exactly common in the market, so it will be interesting to see if the Chinese manufacturer will actually produce this concept that it is developing.
In addition, and following the trend created by Mi MIX ALPHA, the smartphone has a folding body. In this particular case there is the peculiarity of just the screen unfolding and the rest of the smartphone body remaining compact. Therefore, the screen 'hugs' the terminal and can expand as needed.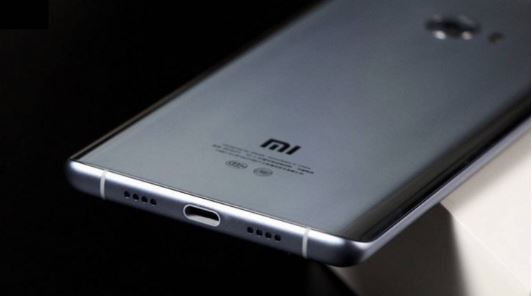 Nonetheless, patents do not guarantee us that this device will hit the market! Even so, it is guaranteed that Xiaomi is working on this concept and in the future we may be surprised.
What do you think of a smartphone like the one described in the patent? Would you be interested in acquiring or knowing better? Leave your opinion in the comments!
Read also: Lei Jun promises to launch 10 Xiaomi 5G Smartphones next year