Global
YouTube, Gmail, Docs and all other Google services facing Worldwide outage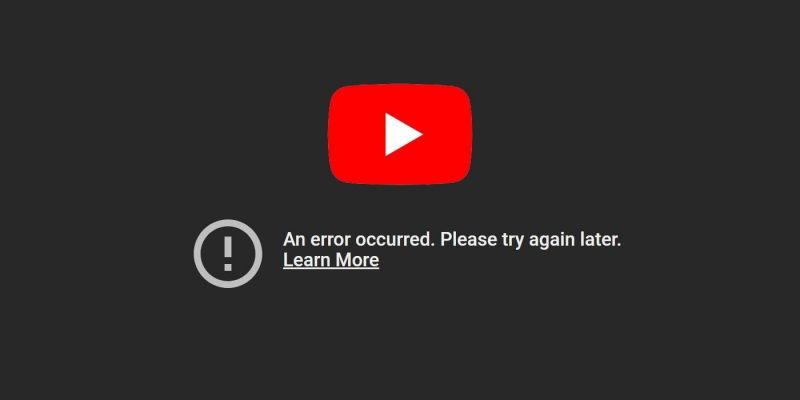 Today December 14, 2020, will likely become a historic date – all Google services like Gmail, YouTube, Calendar, and Google Photos have stopped working by constantly presenting an error page. The outage seems to be on a Worldwide level.
Youtube doesn't work, Gmail, Photos, and Docs follow
The first service to collapse is the Google video streaming service becoming in fact unreachable and showing the famous error sign that communicates the disservice. Even though the official application for Android and iOS, the service is unreachable.
Disruptions also followed on Google Photos, Gmail, Calendar, Google Docs, Sheets. Not least also Google Discover which does not allow you to browse the news based on your interests.
Not only that, even Firebase, a Google B2B service used by millions of online applications, has stopped working, causing a worldwide chain reaction and amplifying inefficiencies. This means that if some services not related to the Google world do not work there, the problem derives precisely from the malfunctions of the American company.
As always in such cases, Netizens took to Twitter and started a Trend #YouTubeDOWN to complain and express concern over the outage that's taking place WorldWide.
when you google why google is not working😂#google #googledown #youtube #youtubedown pic.twitter.com/VyP7xzmki7

— Matias (@Matias_cose) December 14, 2020