Global
YouTube on Fire TV now compatible with Alexa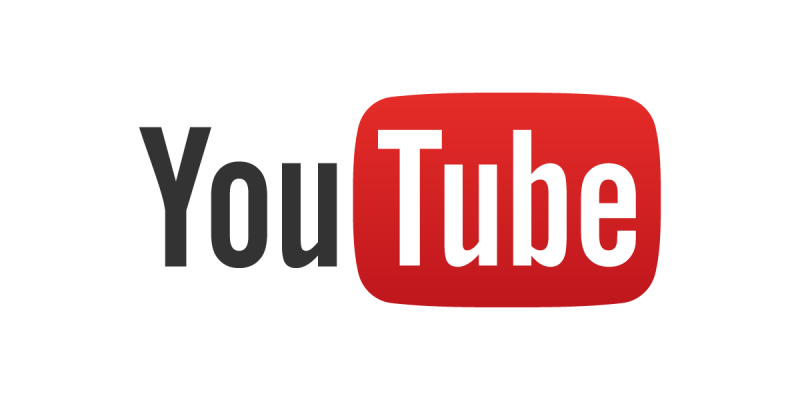 Having "buried the hatchet" by allowing their streaming services to arrive at their respective competing platforms, Google and Amazon have taken a further step in integrating their services. All those who have a Fire Stick compatible with voice commands will be able to use Alexa to access all YouTube videos.
Amazon's digital assistant is therefore enhanced with support for the largest multimedia streaming platform, allowing millions of users with a Fire Stick or Fire TV to play a specific video, pause playback, and advance 30 seconds and many other things.
Read also: Amazon presents the new Echo, Echo Flex, Echo Dot with clock and Echo Studio
Unfortunately this integration only works with the Alexa assistant integrated in the Fire Stick: it is not in fact possible for the moment to use an Amazon Echo to ask Alexa to reproduce something on YouTube.
The integration of YouTube with a digital assistant is not an absolute surprise, since Google Assistant has been compatible with the platform for some time now (both on Android TV and via smartphone and Google Home).
However, to use Alexa with YouTube on Fire Sticks, make sure you have the latest version of the app and firmware downloaded.