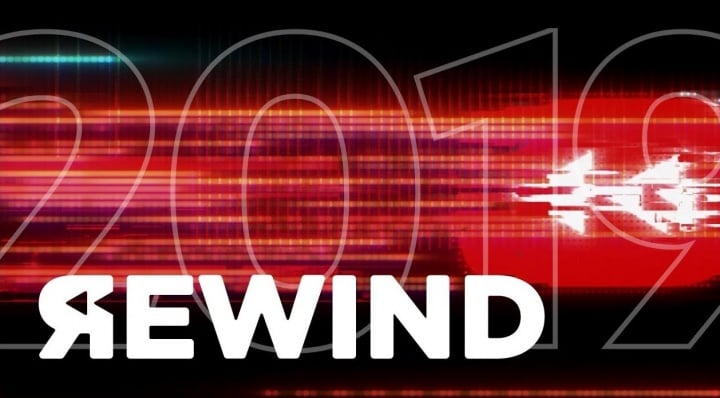 YouTube Rewind 2019: After the most watched videos, here is YouTube promoting its traditional record video of the year. Contrary to what has happened in previous years, this Rewind is a true revival of successful scenes and YouTubers.
Watch the video and learn about other data.
2019 on YouTube
YouTube once again honors the creators, songs and moments that marked the year. With data collected on November 1st, we were able to choose the most viewed videos, the most liked videos and songs or the most influential creators.
The most liked video on YouTube was a request to the world. A group of young people from MrBeast came together and asked the world to make their video the one with the most likes on YouTube, and they did it.
But of course, the marriage of PewDiePie , the web's largest content creator, comes in second place. After all, who doesn't like a good love story?
In the list of videos of creators with more likes are names like Whindersonnunes, SethEverman and Shane Dawson.
YouTube Rewind 2019: Most liked creator videos
Most liked songs
Who hasn't cheated on "Señorita" this year? The music of Shawn Mendes and Camila Cabello was a real hit and has over 13 million likes.
The list goes on with other important names in the song and some that are actually a real surprise.
Most viewed games
The topic of games is also very important for YouTube. As such,  a list was generated based on the sum of the viewing counts of all 2019 videos associated with a particular game or series of games, and then ranked by most viewers.
Minecraft was the big winner of course…
Minecraft
Fortnite
Grand Theft Auto
Garena Free Fire
Roblox
Most liked beauty videos
The beauty and fashion theme is very relevant on the platform. Interestingly, without prejudice, the most liked video is a make-up tutorial by YouTuber James Charles in Spanish.
Read also: YouTube declared war on Ad Blockers, no more AdBlock from December 10
The list also includes Kylie Jenner and Shan Dawson, of course.
Creators with the most views
PewDiePie, Filipe Neto and Pencilmation are the channels that received the most views in the year 2019. The complete list is as follows.
YouTube Rewind 2019
Finally, we have to watch the great holiday video created by YouTube. Thus, all the great hits of the year are compiled.