Global
Zuckerberg plans to integrate WhatsApp, Instagram and Facebook Messenger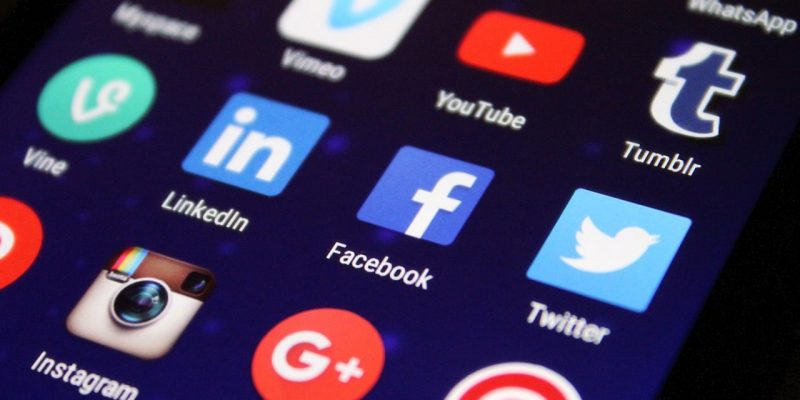 The measure is still in its initial stages and the plan is to complete the integration by the end of this year or early 2020 and while the merger occurs, the apps will work independently.
The CEO of Facebook, Mark Zuckerberg plans to integrate the three main messaging services of the company Facebook, Instagram and WhatsApp in a single unified structure. Reported by The New York Times (NYT).
According to The New York Times, based on company sources, the measure requires thousands of Facebook engineers to reconfigure the WhatsApp, Instagram and Facebook Messenger platform at its most basic levels. While the three services will continue to operate as stand-alone applications, their underlying messaging infrastructure will be unified, they said.
Facebook is still in the early stages of work and plans to complete it by the end of this year or early 2020,
The decision to unify these applications represents a radical change in the position of Mark Zuckerberg towards WhatsApp and Instagram, which were independent companies at the time of acquisition, promptly between 2012 and 2014.
However, the CEO is now convinced that closer integration will benefit the entire Facebook "family of applications" in the long term, as well as the involvement of users and new forms of advertising. Zuckerberg had hinted at this idea for months, although it was not until late last year that he decided it was time to promote it even further among the company's employees, sources said
The company also plans to introduce end-to-end encryption in all applications, which prevents unauthorized access to users' private conversations.