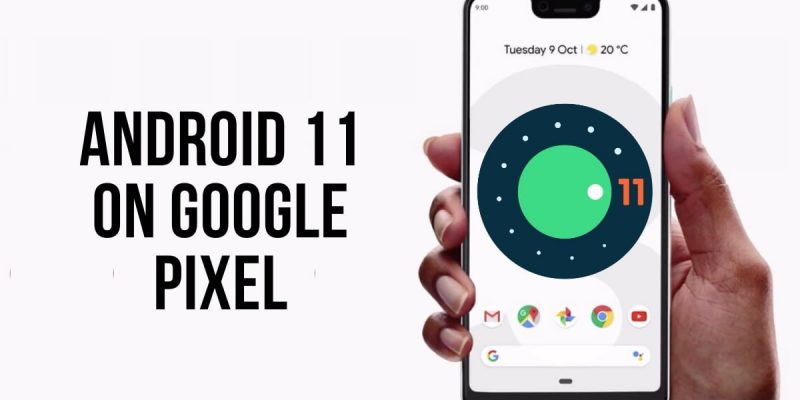 The first beta of Android 11 (beta 1) is here and it arrived exactly one week late compared to the roadmap, since its debut was initially scheduled for last June 3, but without any online event.
It arrives, and it could not have been otherwise, with a lot of new features useful to improve the life of users and developers, so as to satisfy everyone. Let's move on to see its news and how to install it in supported Pixel smartphones.
Communication above all
Google wants communication with people to be at the center of everything and so adds functionality to make this possible. So here comes a new organization for conversations and notifications, now separate, in the curtain: now there is a space entirely dedicated to conversations in order to allow the user to view, answer, manage and mark conversations as priorities directly from the drop-down menu; moreover, conversations now have their own space in the Always-on-Display and are able to force the Do not disturb setting.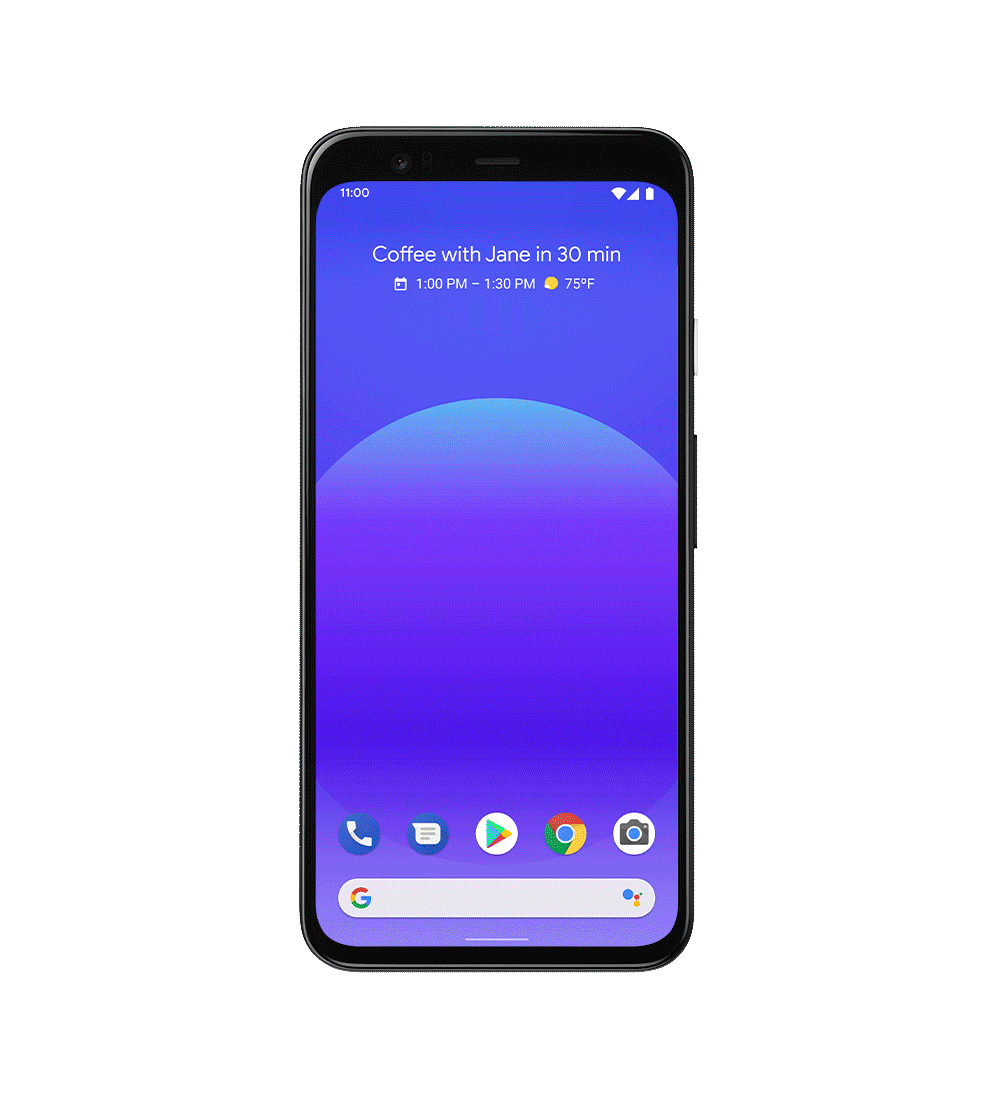 The news related to communication, however, did not end here and Android 11 beta 1 also brings the so-called Bubbles to the debut, which allows you to have conversations always in super impression, and therefore in the foreground, through the Chat Head style bubbles of Facebook Messenger.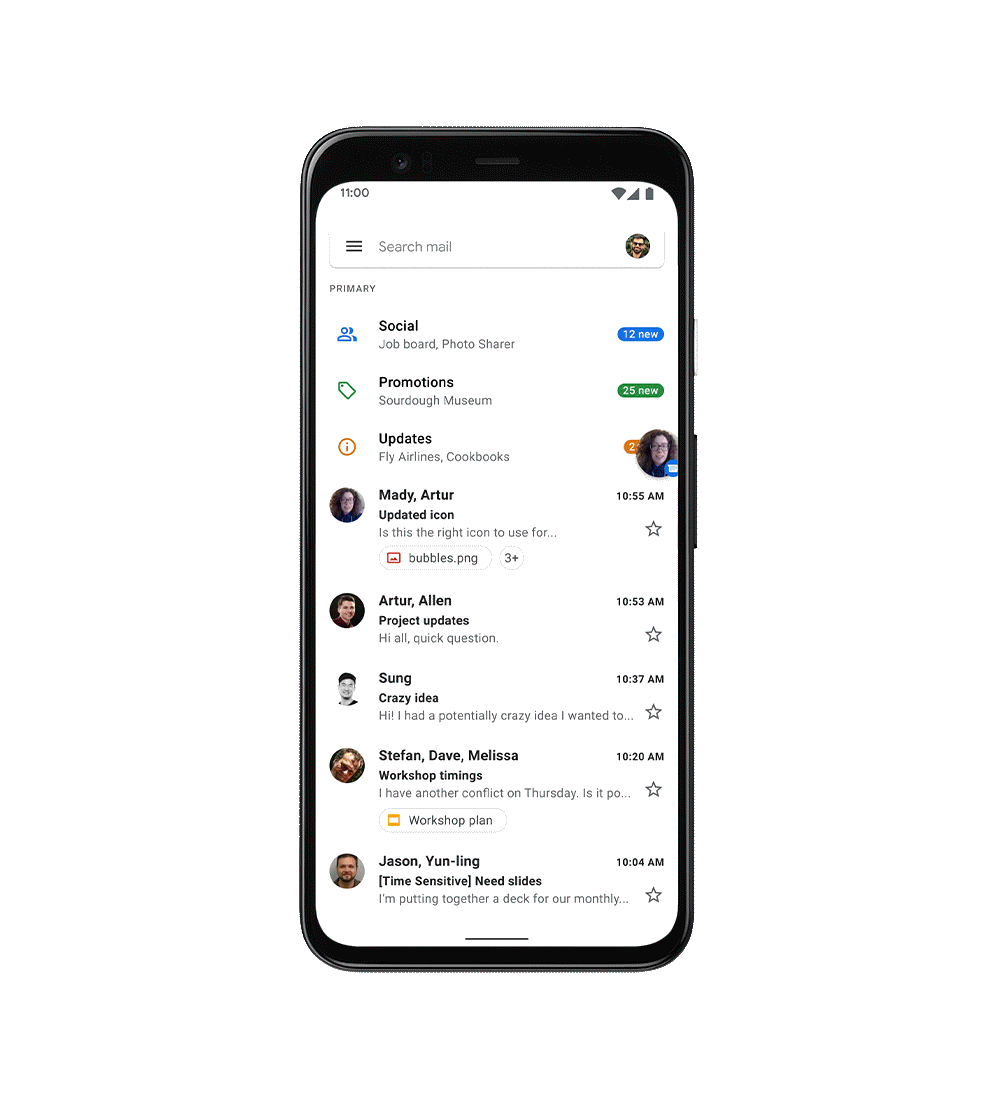 And to top it off, it introduces automatic emoji and text hints relevant as you type using the Gboard, all clearly in a dynamic and intelligent way thanks to the use of artificial intelligence.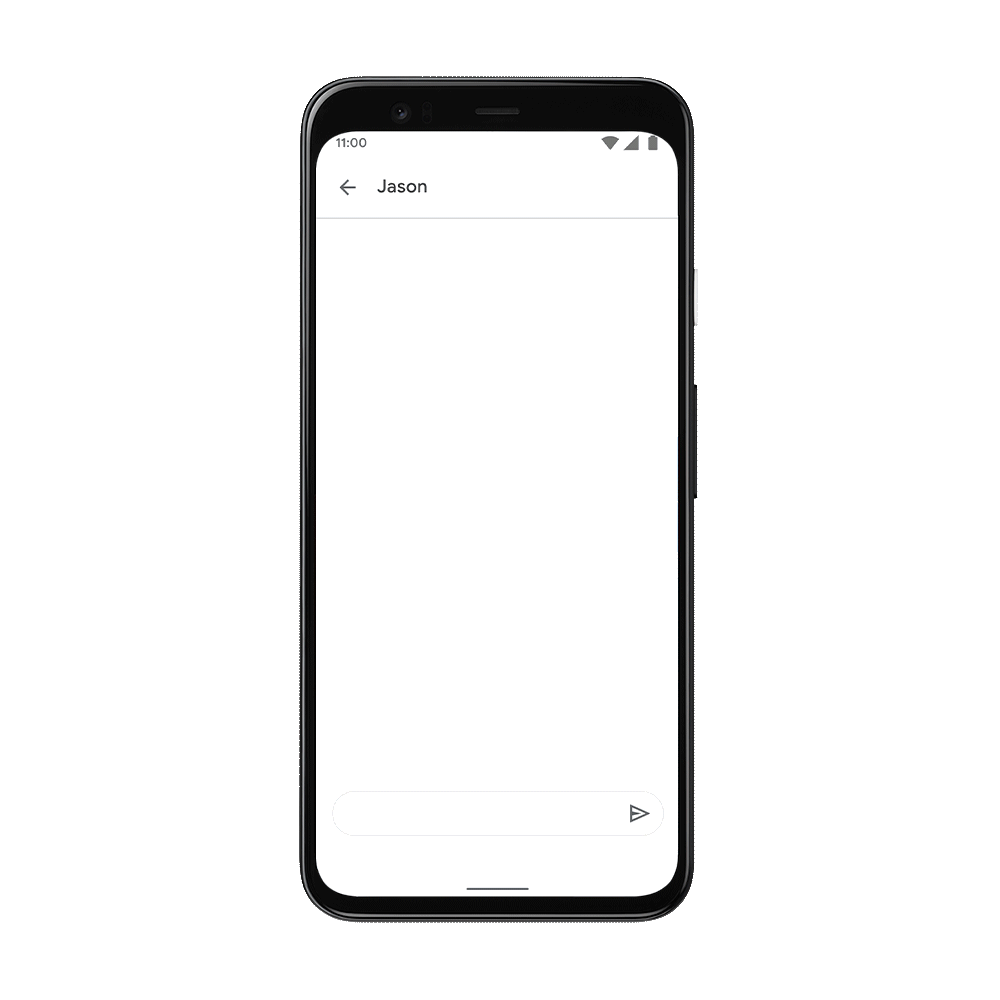 New Power menu
Yes, Android 11 beta 1 brings the new and more functional on-off menu to its official debut. Now a long press on the power button is enough to display a completely new menu, with the controls inside to manage the smart home devices, the cards associated with Google Pay and the boarding passes. It is now a real digital wallet.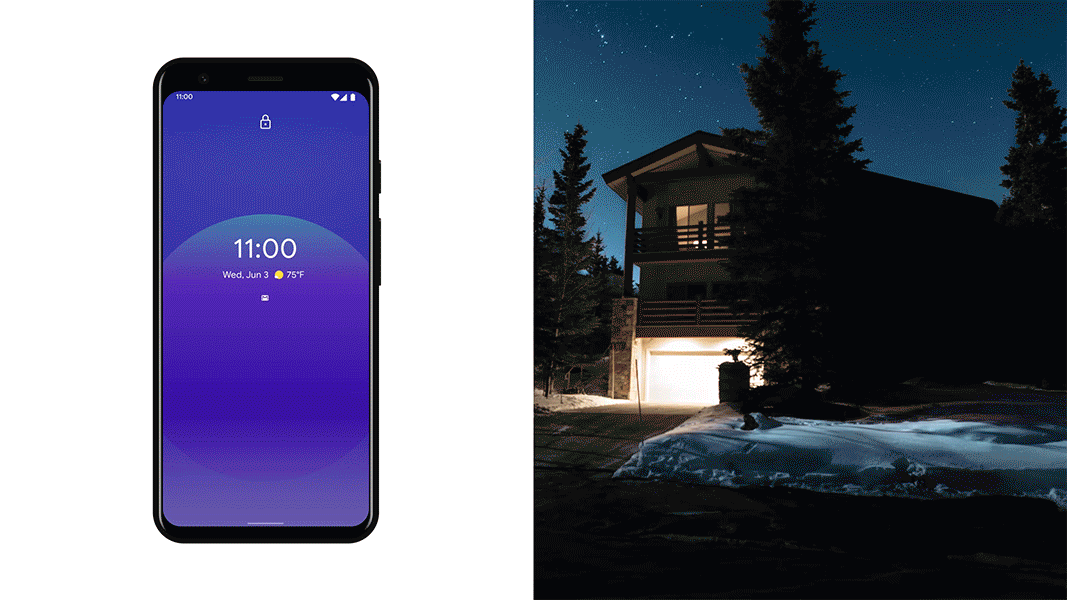 New multimedia controls
With this first beta of Android 11, the new multimedia controls also arrive in the drop-down menu, useful for changing the audio or video playback device in a simple and fast way, whatever it is (headphones, speaker, TV, etc.).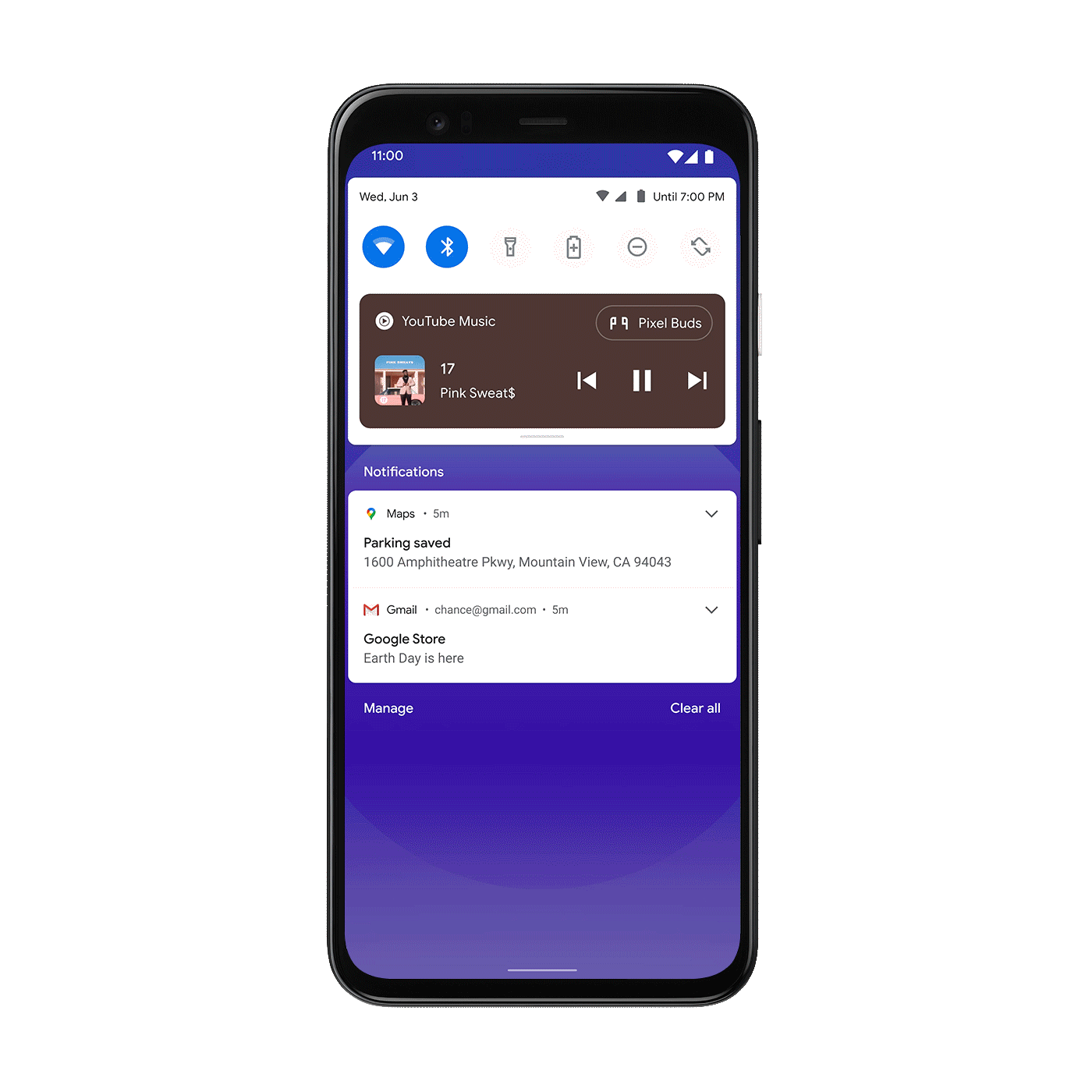 Privacy improvements
Several privacy enhancements debut with Android 11 beta 1, which has been more than ever the focus of popular attention in recent months. Now there is a new, much smarter, authorization management system: it is now possible to grant applications temporary authorizations so that they can only access a part of the system once, and the authorizations are automatically restored, i.e. reset, to applications that are not used for a long period of time.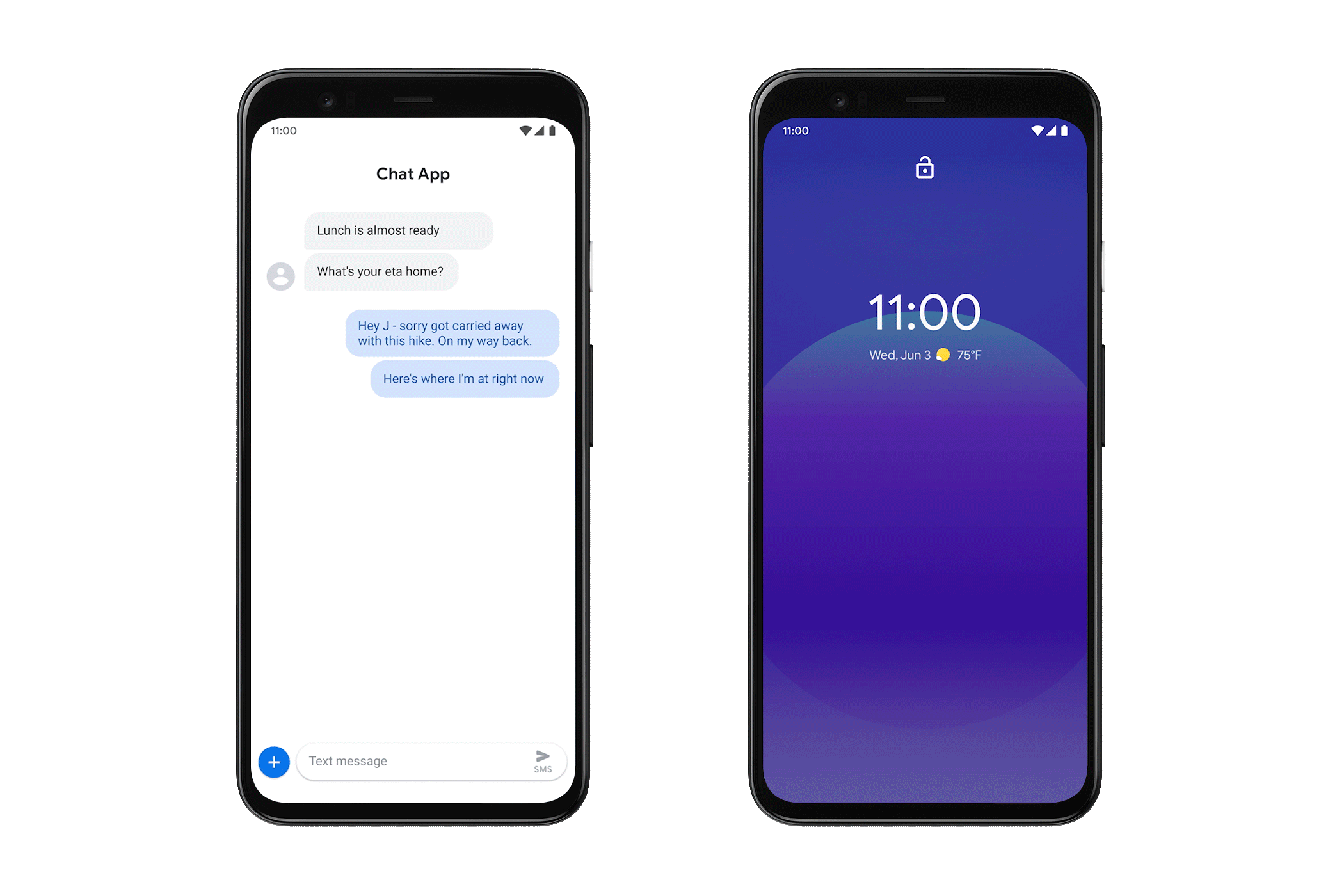 New styles and suggestions
It also introduces new styles for application icons and settings and quick toggles, called Vessel, Pebble and TaperedRect, and a new function for the Google Pixel Launcher capable of suggesting the most used applications in the home screen dock.
How to download and install Android 11 beta 1
We have reached the end and that is the most important point: how to download and install the first beta of Android 11. First, you need to have a smartphone between Google Pixel 2, Google Pixel 2 XL, Google Pixel 3, Google Pixel 3 XL, Google Pixel 3a , Google Pixel 3a XL, Google Pixel 4 and Google Pixel 4 XL, the only compatible ones for now, and then follow one of the methods made available by Google, including Beta program, factory image, OTA packages, and flash tools.