Entertainment
Headlines
Avengers: Endgame has surpassed Avatar at the box office to be the new highest grossing film of all time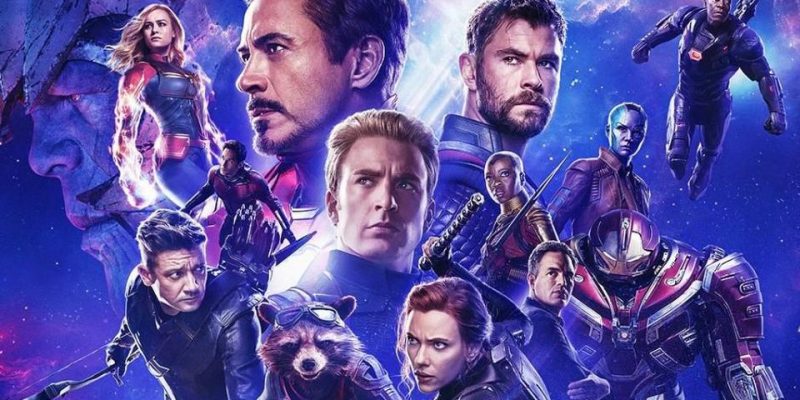 Unsurprisingly, Avengers: Endgame surpassed Avatar's box office record.
It was almost an appointment since its spectacular start, with more than a billion cashed from its launch in the world:  Avengers: Endgame has exceeded the record of Avatar at the box office. After about three months in theaters, and thanks to the boost of a release in a version with some meager bonuses, the blockbuster Marvel has crossed the milestone of 2.787 billion at the box office, becoming the biggest hit of all time.
Read also: Netflix unveils The Witcher's first trailer as Henry Cavill's Geralt comes to life
Avengers: Endgame takes the lead in the box office blockbuster rankings, ahead of Avatar ($ 2.87 billion), Titanic ($ 2.18 billion), Star Wars: The Force Awakens ($ 2.06 billion) and Avengers: Infinity War ($ 2.04 billion), the only films to have passed the two billion mark.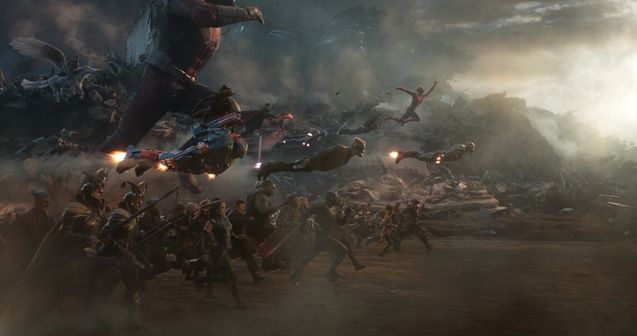 However, do note that as of writing this article and that historic announcement, Avengers: Endgame's global earning is around $US 2789.2 billion, which is still $US 500 000 less than Avatar's $US 2789.7 billion. The folks at Disney and Marvel are sure that the gap will be closed by the end of the weekend once the weekend box office numbers are calculated.
Kevin Feige, President Of Marvel Studios took advantage of the Marvel panel at Comic-Con to officially announce the success. The boss of the MCU congratulated the team and thanked the fans.
According to THR, Disney Studios co-chairman and chief creative officer Alan Horn said:
"A huge congratulations to the Marvel Studios and Walt Disney Studios teams, and thank you to the fans around the world who lifted Avengers: Endgame to these historic heights."
A victory of course huge, especially symbolically, which confirms once again the advent of the MCU and its value in the Hollywood landscape. A victory that also proves the supremacy of Disney on the business, with a particularly brilliant year 2019 box office: billion for Captain Marvel and probably for Spider-Man: Far From Home, more than 967 million for Aladdin, the expected phenomenon The Lion King, not to mention Star Wars: The Skywalker Ascent and The Frozen 2 Coming Soon. Disney will have lots of excuses to celebrate in the coming months.