Headlines
Detective Pikachu is the second highest grossing videogame movie in history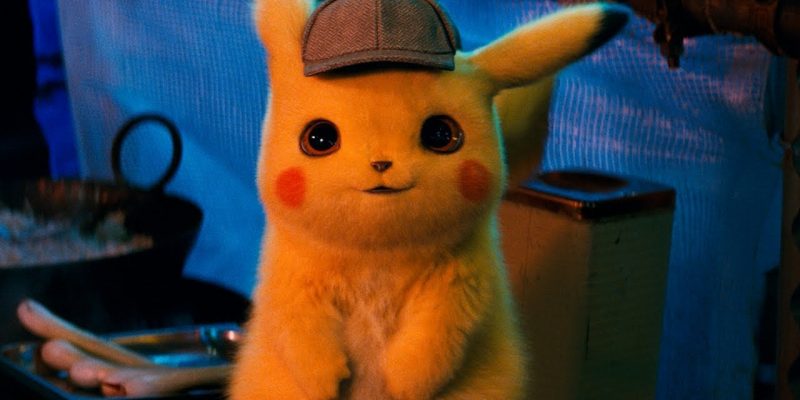 Going to the cinema and paying to see it was an act of faith. But to everyone's surprise Detective Pikachu turned out to be pretty good. One of the best films of 2019.
In fact, it could well be considered the best videogame movie in history. And that has been reflected in the box office, where the quality of production and the popularity of the characters continue to generate a lot of money.
Also Read: HBO Max: competitor of Netflix is ​​official, launching in spring 2020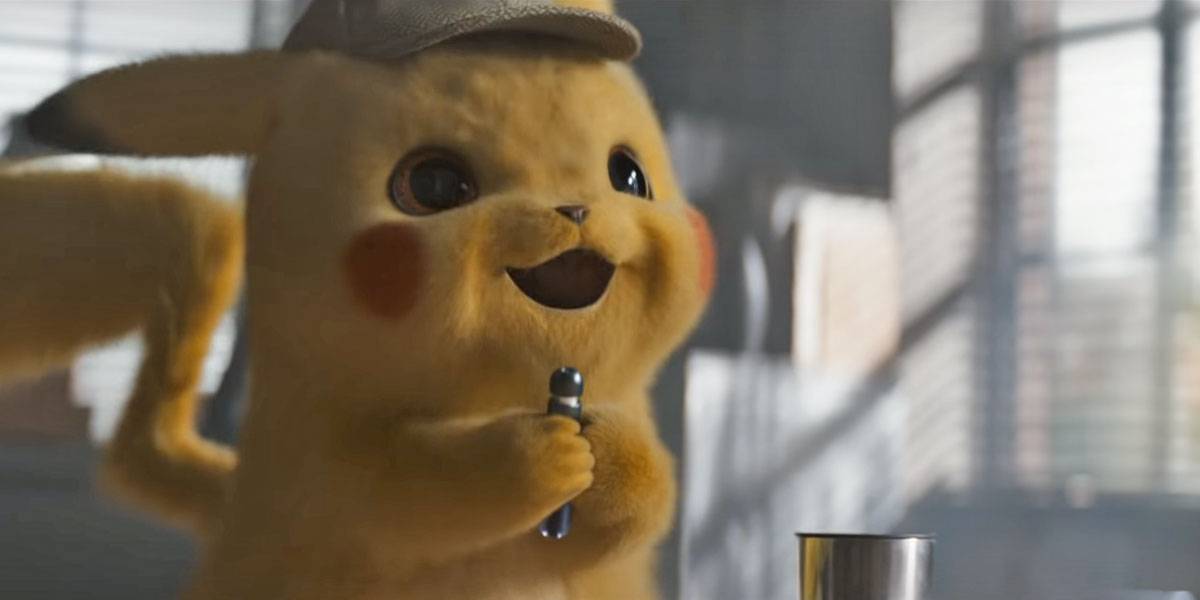 According to Box Office Mojo, Detective Pikachu has already become the second highest grossing film in history based on a video game.
The movie maintains its commercial run in some international markets and since its premiere on May 10, 2019 has managed to accumulate a total of USD $ 429,102,251.
Also Read: Stranger Things 3 packs 40 million views in 4 days, breaking Netflix records
With this the film has managed to position itself as the second production of its genre that has generated the most money. Being only behind Warcraft and dethroning Rampage.
Rampage movie starring The Rock, which is based very arbitrarily on an Arcade video game from Midway. During his exhibition Rampage raised a total of USD $ 428,028,233, 
However, Warcraft stands at the top of the list. Although it could be dethroned soon, since at the time only achieved $ 433,677,183.
Only four million dollars separate Detective Pikachu from the ultimate glory. Do you think it will be crowned?