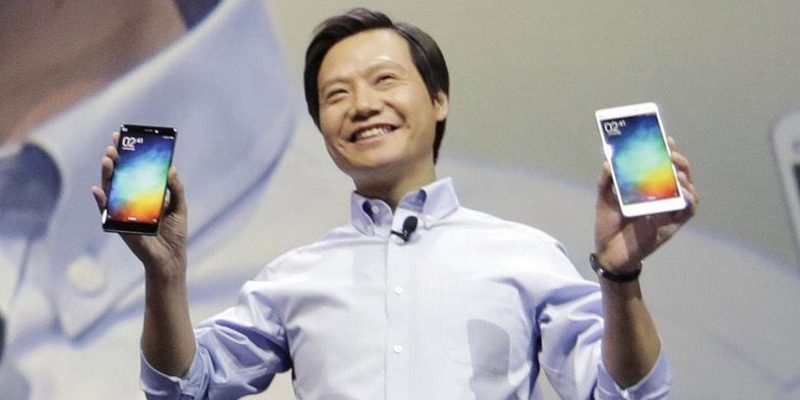 The creation of a smartphone requires a lengthy and detailed development process, and each model ends up marking its time and the company's moment in the market. Xiaomi, throughout its 10 years of existence, has many launches to be proud of, even setting trends.
Thus, Lei Jun, CEO of Xiaomi, reveals what his favorite smartphones have already launched by the brand. Do you agree with the choices?
Lei Jun's three favorite Xiaomi smartphones
As a way of going through the brand's past and recalling great proposals launched over these 10 years, Lei Jun, CEO of Xiaomi, reveals his three favorite smartphones.
Xiaomi Mi MIX 2
The top favorite is Mi MIX 2. Remember that the company was one of the first companies to bet on smartphones with very thin screen frames and the Mi MIX line was the pioneer.
In addition, Mi MIX 2 was the first model in the world to have an all-ceramic body, which was the big reason behind Lei Jun's choice.
Xiaomi Mi 6
Then the choice falls on the Mi 6. Without a doubt, one of the best smartphones in 2017. But the CEO of Xiaomi goes even more into detail. His favorite is the mirrored gray Mi 6. This concrete model features a glass back cover with a metallic finish and can even be used as a mirror.
Xiaomi Mi 10 Pro
Finally, the highlight of Lei Jun goes to the Mi 10 Pro. This was the last major launch of the brand. One of the best tops in the market that has a Snapdragon 865 processor and a 108 MP camera, with 8K recording capacity.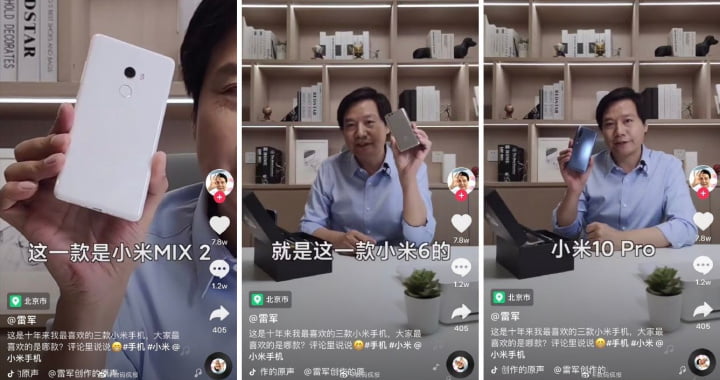 Lei Jun says that the company wanted, with this model, to offer consumers the best smartphone ever capable of competing with the best in the market. There was no cost containment for its creation.