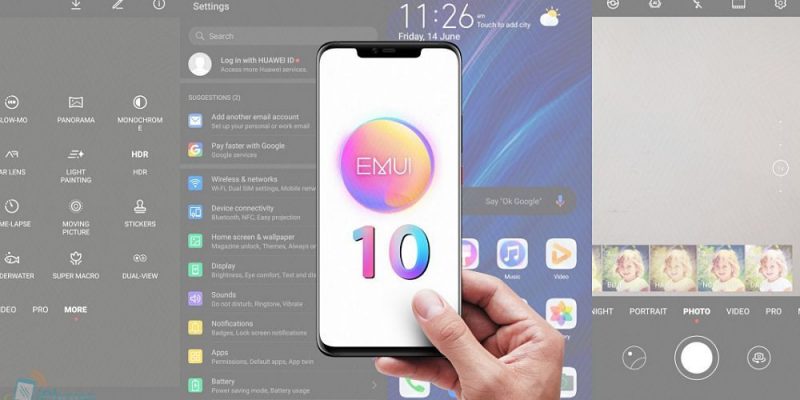 Huawei plans to introduce advertising on its own interface, on the EMUI, at least according to what emerged from some information.
Huawei Ads 
In short, along the MIUI of Xiaomi and Realme UI, even Huawei could shortly introduce advertisements on its graphic customization. MySmartPrice perceived this, taking a look at the details of an update of the EMUI 10 that contains information related to HMS (i.e. the Huawei Mobile Services), they have discovered a salient detail.
Thus, "Huawei Ads" appears, a sort of platform that is mentioned on the page relating to the terms and conditions of the update in question, a platform that could be released for Huawei devices equipped with HMS, and therefore without GMS.
The details of the quote also describe some characteristics of the matter, for example underlining the fact that the personalization of advertisements would be based on personal data stored for a year and stored in Hong Kong and Singapore or processed in some local customer service centers from countries like Egypt, Mexico, Pakistan, India or South Korea.
It also reads that the user can possibly give their consent for Huawei Ads to also collect and process data on their position for geographically relevant ads.
However, for the moment there is no trace of this on the EMUI 10 build in question. But let us know yours in the comment box below.