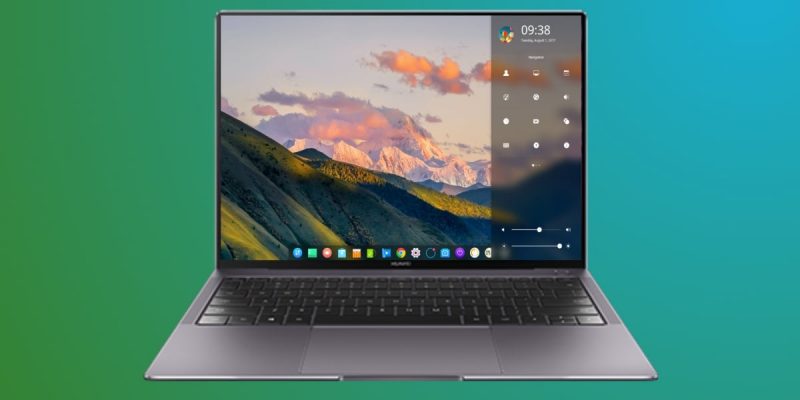 Huawei has started selling some of its flagship laptops with Linux installed instead of Windows. The Chinese company is focusing on Linux, the acclaimed open source operating system. Since there is no license, in this case, they are also sold at a lower price than the normal offer.
The models affected by this possibility are the Matebook 13, Matebook 14 and Matebook X Pro. For the moment the models with preinstalled Linux are available exclusively in the motherland of the brand, in China.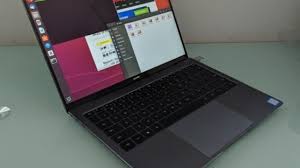 Also, because the distribution of Linux mounted on these devices is Deepin. Deepin Linux is just a version optimized for the Chinese market. As is obvious, the absence of Windows also lowers the list price of these machines. In the European market, Huawei laptops with reasonable price and latest technology are getting better response.
For example, Matebook 13 and Matebook 14 receive a price cut of 300 yuan, more than US $33 less. The most interesting cut is received by Matebook X Pro, which costs 600 yuan less with Deepin Linux: a nice cut of US $82.
Laptops with Linux are listed in Huawei's official Chinese store
Right now, laptops with Linux are listed in Huawei's official Chinese store, but it is not yet possible to buy them. On the other hand, you can request to be notified when preorders are opened. The company will schedule preorder date at the end of this month.
Needless to say, the entity list does not only affect Huawei's smartphones, which will no longer be able to use Android. The problem also affects the use of the Microsoft OS. Huawei is already thinking about this too, and the proposed device with Deepin is a clear example.
Read also: Huawei Watch GT 2 will arrive at September 19 with a Kirin A1 chip