Headlines
Huawei will launch Mate 20 X 5G in several markets in july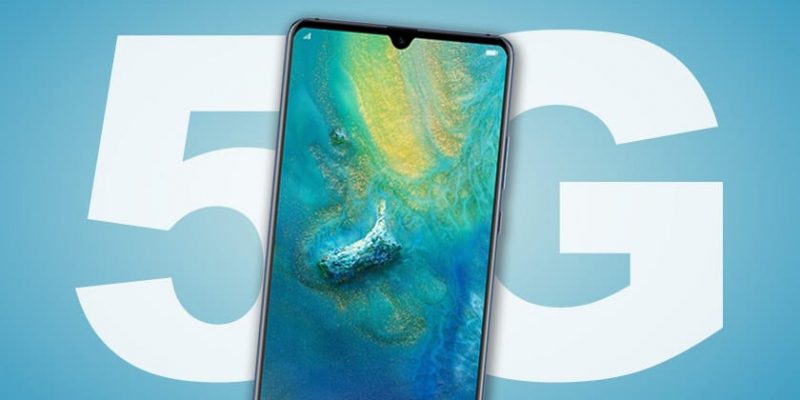 Huawei will launch the Mate 20 X, its first smartphone 5G, in the course of July 2019 in several markets. Despite the sanctions imposed by the Trump government, the device will be marketed by Chinese, Italian and Arab operators.
Huawei's first 5G smartphone, the Mate 20 X 5G, will be launched in some markets before the end of July 2019, reports The Verge, relaying different sources. In China, the Mate 20 X 5G will be put on sale as of July 26th. In the United Arab Emirates, the smartphone will be offered by the local operator Etisalat from July 12, 2019.
Read also: Huawei will introduce EMUI 10 based on Android 10 Q on August 9, 2019
Huawei Mate 20 X: Available soon in China, Italy and the United Arab Emirates
The Mate 20 X is to be sold at the price of 1100 euros. The pre-orders are already open. According to some reports, the flagship will not be released in France, although Many parcel repatriation services can take advantage of a foreign address and then return the package in France.
Almost identical to the 4G version, the Huawei Mate 20 X 5G is equipped with the SoC Kirin 980 engraved in 7nm, a 4200 mAh battery (against 5000 mAh for the 4G model), 8 GB of RAM and 256GB of internal storage. It is nevertheless distinguished by its Baloong 5000 module, which allows it to connect to the 5G network.